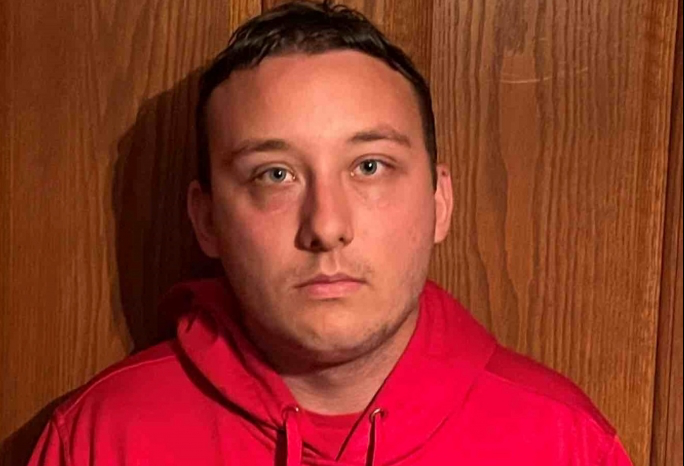 Clay is putting his skill to the test to show and prove he not only makes hit records, but he too can step with the giants! This track captures the Ohio rapper fully embracing his success. The song is glued together by a catchy chorus which acts as a momentary break from the artist's carefully crafted verses.
Written as a track to motivate himself and his fans, 'Striving' is a reflection of where new rapper Clay Sutton is in life. With his hard work finally starting to pay off, Clay Sutton is encouraging everyone who will listen to put in the time and effort into your dreams and aspirations.
Using a beat from waytoolost, Clay Sutton wrote his lyrics himself, spending hours perfecting them before setting foot into the booth. A completely solo project, Clay even recorded himself in his bedroom using his own laptop and mic. This DIY Project shows the determination and talent of this artist.
Hailing from Rockford, Ohio, Clay Sutton gives credit to his parents for his musical genes. Both parents sang in choirs and variety shows, bringing Clay up in a house filled with all types of music. It was inevitable that he would turn to writing his own music one day. Citing Andre 3000, Kanye West and Kid Cudi as his biggest influences, 'Striving' is Clay Sutton's debut official release. This single follows many freestyles posted up on Soundcloud. Clay hopes to release a full mixtape next year, so keep your eyes peeled!
Connect with Clay Sutton on social media for updates on new music, videos, and more; @claysutton98