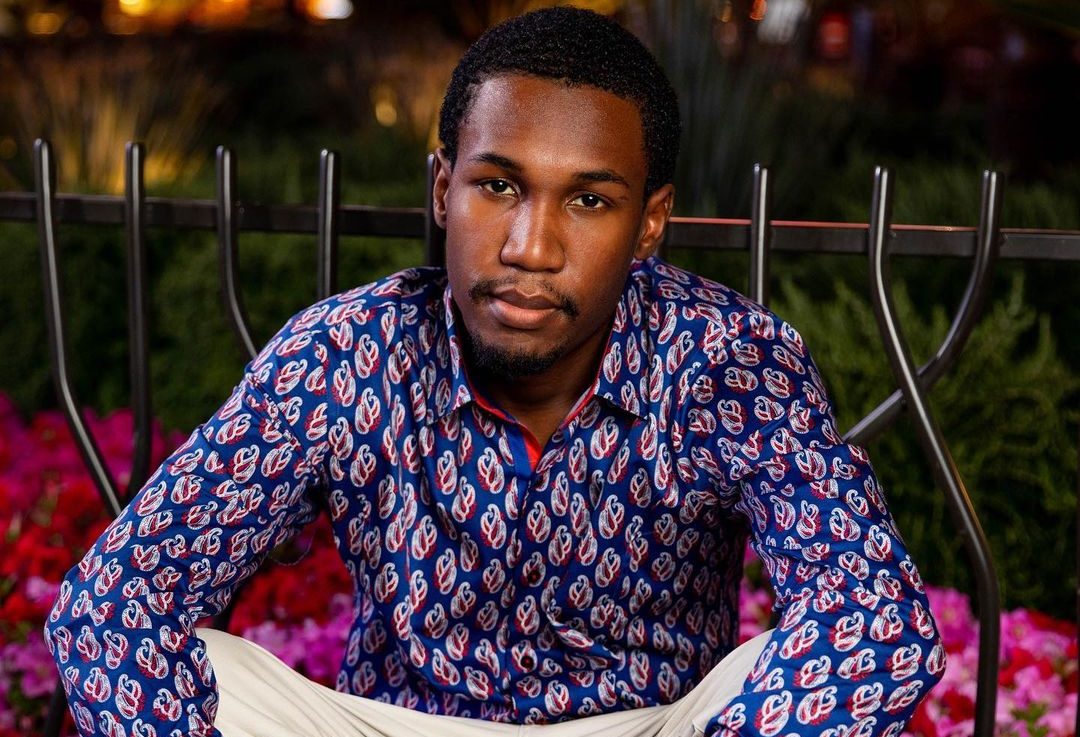 Fusing effortless flows to feel-good melodies and infectious hooks, DK Robin is an emerging artist from the Las Vegas who is currently bringing his genre defying anthems to the global stage. His sound is highly unique and innovative as he fuses smooth rap flows to contagious pop hooks. Often opting for rich storytelling in his songs, he's known for his gorgeous real-life narratives that touch on the lighter subjects of life.
Inspired by the likes of Drake and J Cole. he has a highly positive feel to everything he does. The kind of upbeat soundtracks that help you get through the struggles of everyday life with joy and excitement. His songs remain deep lyrically whilst still lighthearted enough to get the feels going.
The up and coming rapper got his start typing raps into the notes on his Ipod. After hearing J Cole's "Too Deep For the Intro", he became inspired to begin writing his own. He realized that he wanted to rap after hearing an inspirational line in one of his songs. The point of his music is all about telling a relatable story. By brilliantly blurring the line between classic hip- hop and old-school rap, the content appeals to a wide range of audiences.
The emerging artist from Las Vegas, NV launched back onto the music scene with his new single "Work Wife", He's been perfecting his sound and execution of the storytelling. "It was a song idea that I worked on three years ago while working on a beat 6 months back", He remembered this idea from the archives. "This version came out great and I knew exactly how to improve the original draft. The feeling of "forbidden fruit" and romance was the driving force to this song". DK stated.
Watch 'Work Wife' below and share your thought.
Connect with DK Robin on social media for updates on new music, videos, and more; @dkrobinhood