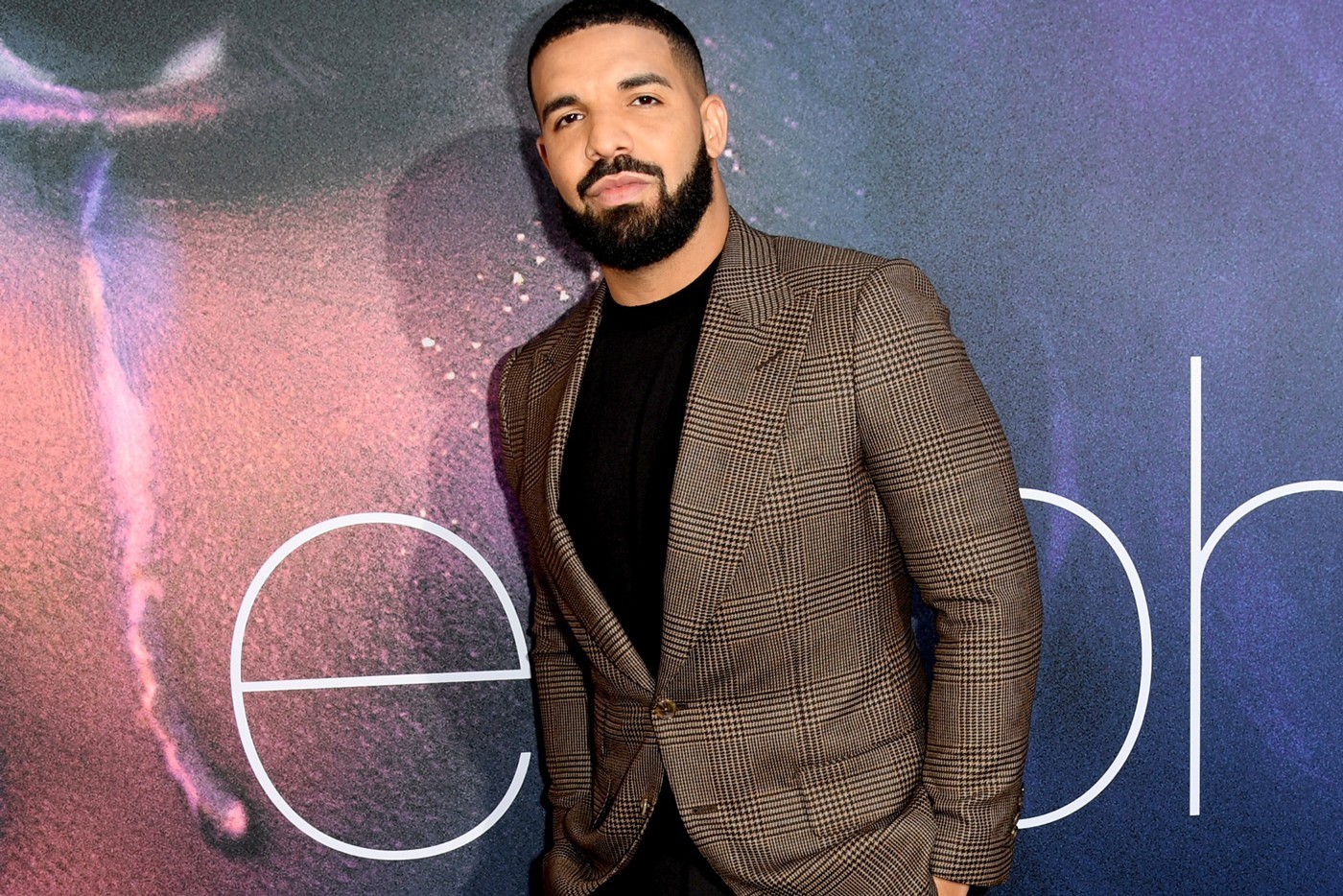 Drake Fair Trade song preview emerges from the OVO Sound Studios. Aside from sharing photos on the gram this spring, the Boy had been entirely quiet on details pertaining to his upcoming next major release.
As a follow-up to his Scary Hours 2 EP, which made sales history on Rolling Stone last March, Drizzy is planning to continue momentum into the summer.
Friday morning, Drake took to the gram to preview his new single, Fair Trade. Along with reciting some of the lyrics in the studio, get a glimpse of what you can expect; whenever OVO Sound does decide to greenlight the effort.
Without any updates regarding the release date for Certified Lover Boy, it definitely feels like we might be nearing the finish line. Will our patience pay off soon? What do you think about this new song?
in recent news, The #BigWillieChallenge: Will Smith's Fresh Prince- Inspired Fitness Journey