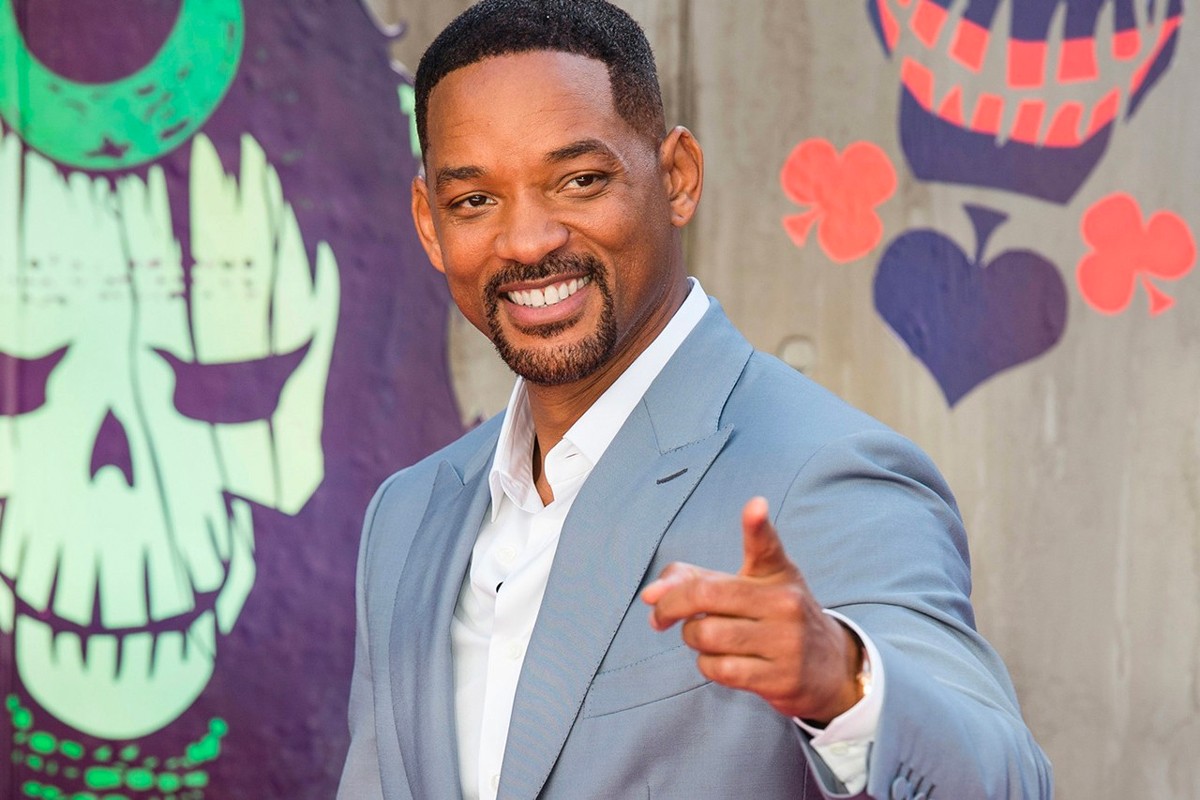 "I'm gonna be real wit y'all – I'm in the worst shape of my life." This was actor Will Smith's caption in a post on his social media accounts early this month.
Showing off his sexy new dad bod, the 52-year old Man in Black vet follows up with a Boomerang that further accentuates his hard-earned fluff. In Smith's own words, his new look is all thanks to him grazing through the pantry throughout the pandemic. "I love this body, but I wanna FEEL better. No more midnight muffins…this is it! Imma get in the BEST SHAPE OF MY LIFE!"
Smith has since followed up with more posts showing himself working out, often while wearing clothes from his Fresh Prince of Bel Air days. Promising to transform his body for good throughout a 90-day journey, the actor has not only gone viral, but has also inspired other celebrities to take action.
Aptly dubbed as the #BigWillieChallenge, several celebrities are also taking 90 days to pursue their own personal fitness goals. In fact, Smith's list of enlisted celebrities according to MensHealth.com includes stand-up comic Chris Spencer, Snakes on a Plane actor Flex Alexander, Black-ish star Anthony Anderson, and comedy legend Marlon Wayans. Even hip hop icon Dr Dre is in on the action. Alongside these and more celebrities, Smith has continued to post pictures and videos of himself working out or coaxing his fellow dad bods to get in shape.
This means that fans are bound to see more of Smith exercising on social media during the #BigWillieChallenge. This will probably include more footage of him playing basketball. From his days hanging out with NBA players on the set of Fresh Prince, to his pickup games on the set of Bad Boys for Life, we know that the man can ball.
And ballin' isn't the only trick that this eclectic A-list actor has up his sleeves. In a list of movie star hobbies by Poker.org's Jon Pill, he recalls how Smith used to go fencing with both Tom Cruise and David Beckham. "We wanted an activity that was strenuous, but we're getting older—we have to think about slowing down. We've got to watch our joints. Especially my knee." Now 52, it wouldn't be surprising if Smith starts relearning the way of the sword. Talk about a #BigWillieChallenge.
In any case, this is certainly good news for the actor. After last year's well-publicized controversy surrounding his relationship with Jada Pinkett-Smith, it's simply awesome to see him doing something healthy for himself. If you've been inspired to do the same, you can follow the progress of the #BigWillieChallenge on any of Smith's social media accounts. This is a good way to follow through on your own goals and get practical tips for your own physical transformation. You might even get to see Smith revisiting his fencing days with other A-list celebs. As we ease into the second half of the #BigWillieChallenge, it might be time to bid a sad goodbye to Will Smith's newfound love handles.