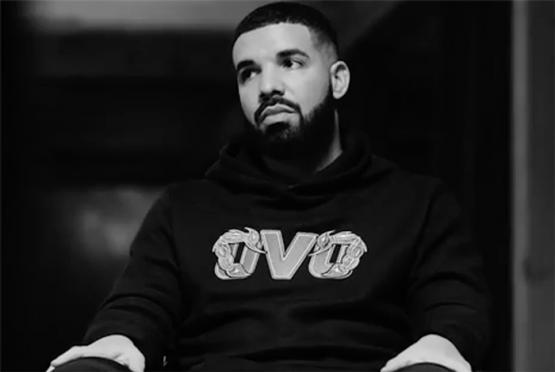 Drake And Lebron James Discuss Retirement
Drake doesn't do much press these days, but he sat down with his friend LeBron James for a rare interview as part of the latter's HBO talk show "The Shop."
In a preview of the episode, which the Lakers star shared on Instagram, Drizzy visited LeBron at the barbershop for a candid conversation about retirement and knowing when it's the right time to bow out gracefully.
"I think maybe one of my biggest concerns in my career is just to figure out how to exit gracefully," says Drake. "I've watched people overstay their welcome, and I just don't ever want to be that guy that's addicted to the feeling of victory, addicted to the emotion of people digesting something that they love, and get to a point where I'm feeding them something and they're just like, 'Yeah…'"
The NBA champ chimed in with some sage advice for his Grammy-winning friend. "What helps with the gracefully bowing out is having people around you that was there from day one," he says. "That's seen you from the beginning."
According to LeBron, you have to surround yourself with the right people. "You can't have motherfuckers around you that don't keep it honest with you and keep it real with you," he explains. "You gotta have someone to tell you like, 'Yo, either accept the lesser role, or you gotta tank.'"
But Drake won't be hanging up the mic anytime soon. The Scorpion rapper is currently in the midst of his sold-out "Aubrey and the Three Migos Tour," which comes to Los Angeles for six nights starting Friday (Oct. 12).
The full episode of "The Shop" airs Friday, Oct. 12, at 9:30 p.m. ET on HBO.