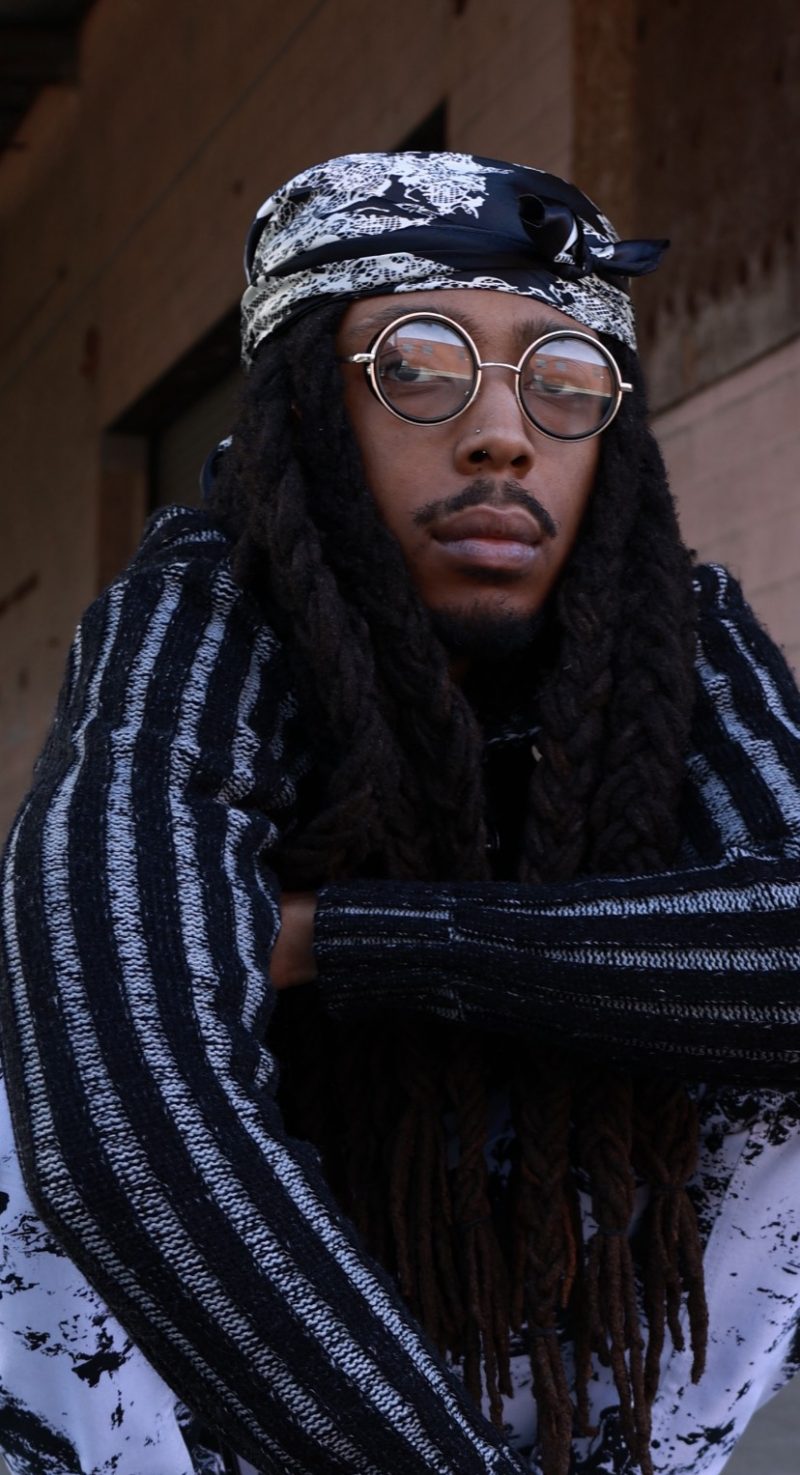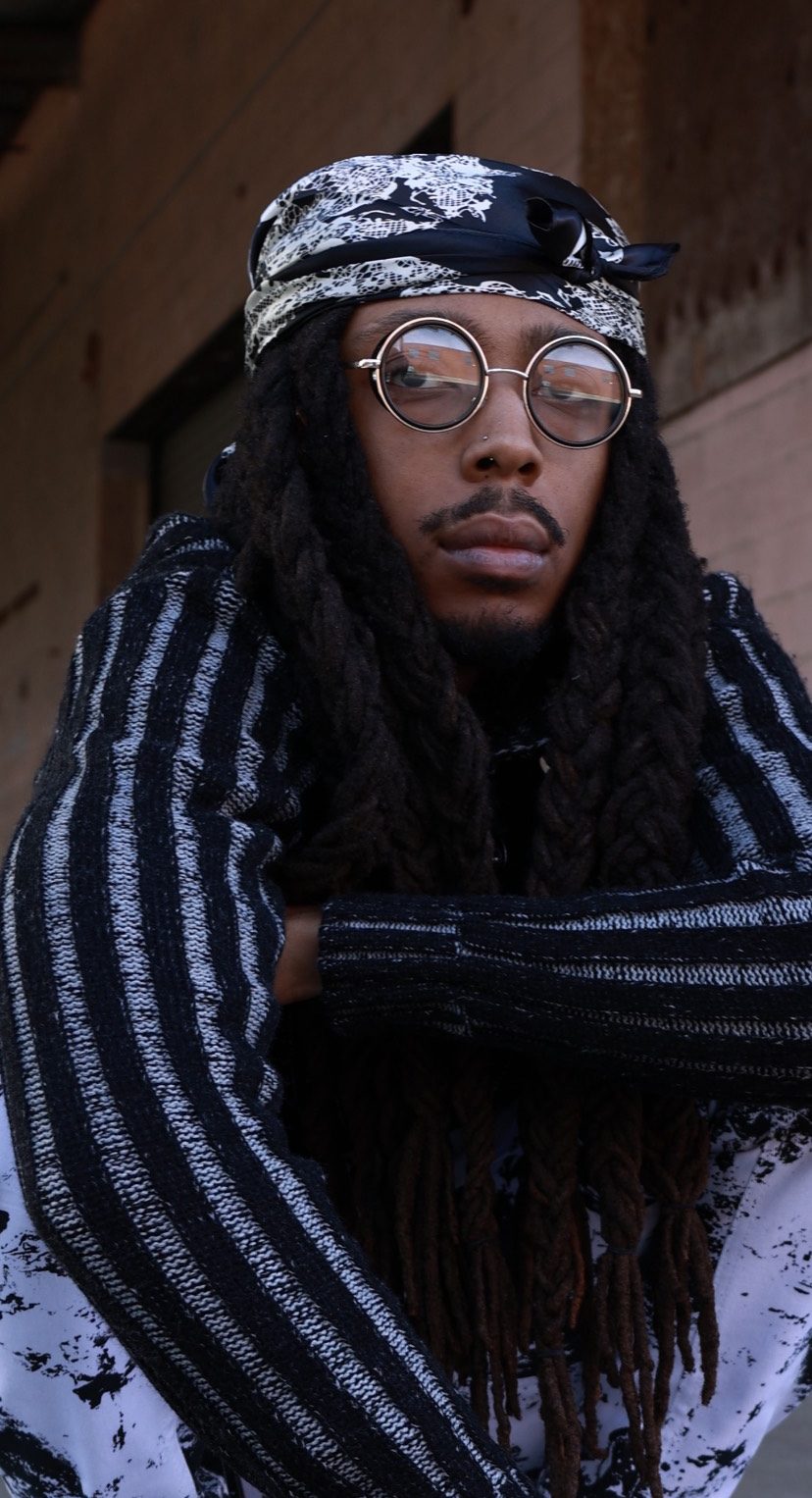 Don Gritty
released a grounded, sincere, and down to earth record in his original and deluxe version of his album
L.I.F.E,
called "Waste No Time." It is one of the standout singles of this project, and on it, Don Gritty digs into his personal life, and details circumstances in a highly relatable manner that translate directly experiences anyone can relate to.
"
The song is basically expressing my love towards someone special to me that I lost but I also wrote it in a metaphorical way so that more people can relate to it," he said.
On "Waste No Time," Don Gritty reminds audiences that life is short and that there's no time to waste. The song was released with an accompanying visual, and has brilliant production and flashy looks as it opens with the image of fire burning, and depicts Don Gritty and a love interest in the forest, camping together and living life. The track genuinely promotes the message of keeping genuine people around.
Don Gritty wants his listeners to take this message from this masterpiece:
"The real good and successful life is not when you make money, wealth, imported sports cars, big houses," Gritty said in a recent interview. "The success is when you have loving people around you."
Don Gritty said in a recent interview that he's been through situations that ultimately helped mold him inside and outside, which he uses music to express his feeling of aggression and frustration.
"My upbringing has molded me into the person I am today, therefore I'm able to express the good and bad in my music without feeling any regret because I know that there's people in the world who has also experienced similar situations," he said.
Falling in love with the music and understanding the taste of his followers made his music popular, and is something that his audiences recognize about him. It's no wonder that some of Don Gritty's musical influences include Tupac, Lil Wayne, Kayne west, Jay Z and Andre 3000 — which are all artists that strongly use lyrical wordplay as the subject-matter of their generally uplifting music.
"Waste No Time" is some of Don Gritty's best work to-date, and he has no plans of stopping any time soon.
"I only want to inspire people to be great by leading by example and providing the best music I can provide," Don Gritty says.
Check out the visual for "Waste No Time" below.