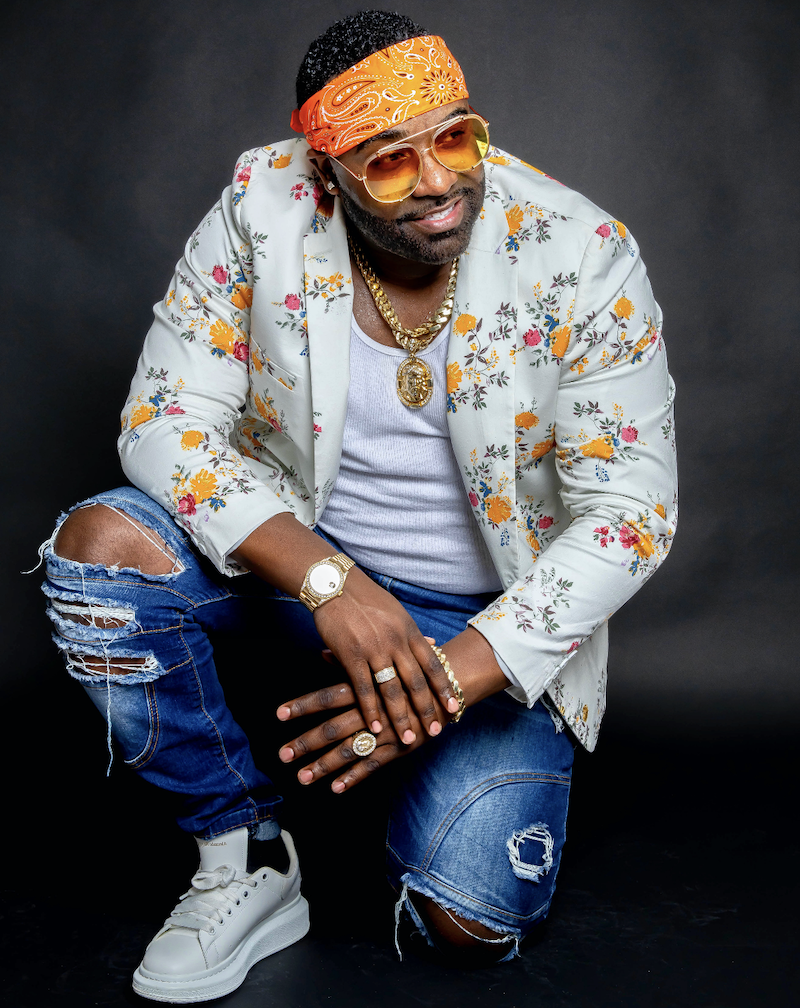 Long Island's Richie Valentino makes his return with his new album 'Multiple Personality: Volume 2.' The project is his most diverse and versatile work of art to-date, and features appearances from rap sensation Jim Jones, rising singer Blue Diamond, Obasi Jackson, and DJFATFINGAZ. This project's captivating music serves as a follow-up to his first installment of the album, as well as serves as proof of Valentino's flexibility and ability to think beyond the box. After releasing his first studio album Multiple Personality last year, Valentino has ventured into new worlds and truly gotten creative with the subject matter of his songs in this new album.
Standouts on the project include "Without Your Love," "Forever Cooking" featuring Jim Jones, and "Too Much," to name a few. Valentino puts on a show this time around for just how versatile he can be — proving that he's an artist who knows how to grow and how to please his fans.
In an interview, Richie Valentino talked about his influences of inspiration and when he decided to take music seriously.
"I have been rapping my entire life," Valentino explained. "However, I decided to take my craft more seriously after Chinx passed away. I was deeply hurt because I really connect to Chinx's music. I realized that life was short and that nothing was more important than leaving a meaningful legacy behind."
According to the rapper, his fear of failure was gone when Chinx died. At that time, his passion for recording music reached a high point.
From there, Valentino's first major collaboration was "Tiddys," featuring Jim Jones and Blue Diamond, and the accompanying visual has already surpassed expectations. The combination of Jim Jones' lines and Blue Diamond's gentler tune creates a music that immediately engages listeners as soon as they hear the lyrics. That's when he decided to bring on famous New York rapper Jim Jones to add some flavor and surprise to the music.
It is evident to see that lot of time, energy, and love was put into this project, and audiences are noticing too.
"I want my fans to recognize my versatility in this project," he continued to explain. With no plans of slowing down anytime soon, the artist aims to expand his horizons and reach as many people as possible.
Stream the new project 'Multiple Personality: Volume 2' below.