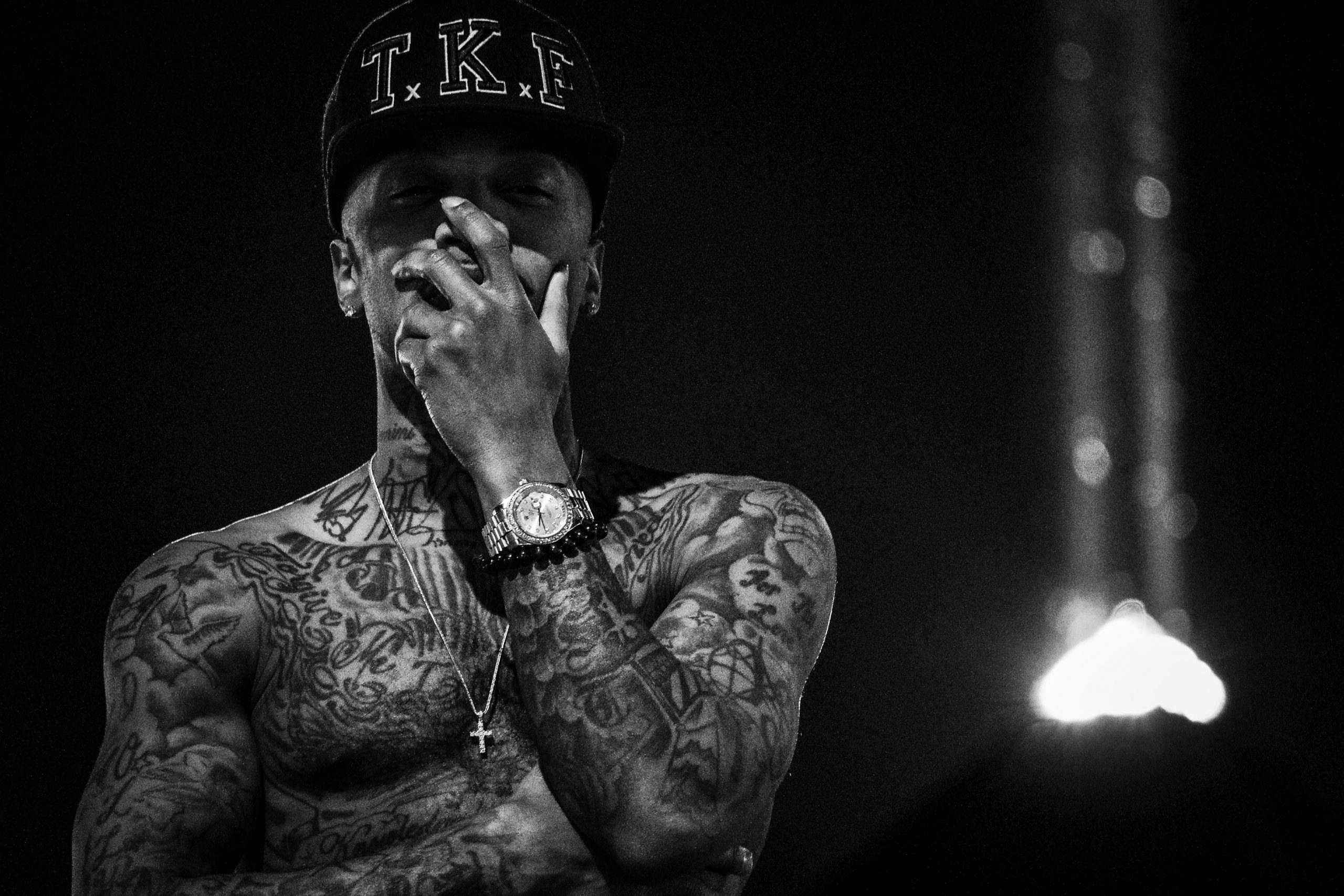 After the release of his debut album "The New Gospel" Dolly has been on a consistent run with the release of a handful of dope visuals captivating the moment with a sound for the majors.
According to Dolly, "Connecting with a legend like freeway has been a dream come true! Not too many independent artists get to work with someone they grew up listening to and for that alone I'm thankful". Dolly blends his unique flow and thoughtful lyrics over a melodically tuned instrumental.
Currently Dolly is getting ready to release his sophomore album "Chosin" sky is the limit & Dolly will be a household name for years to come! He claims,"Putting on for the city is the mission". Let's see what all Dolly has in store for us in 2022.
Follow Dolly on Instagram at @dollythechamp!