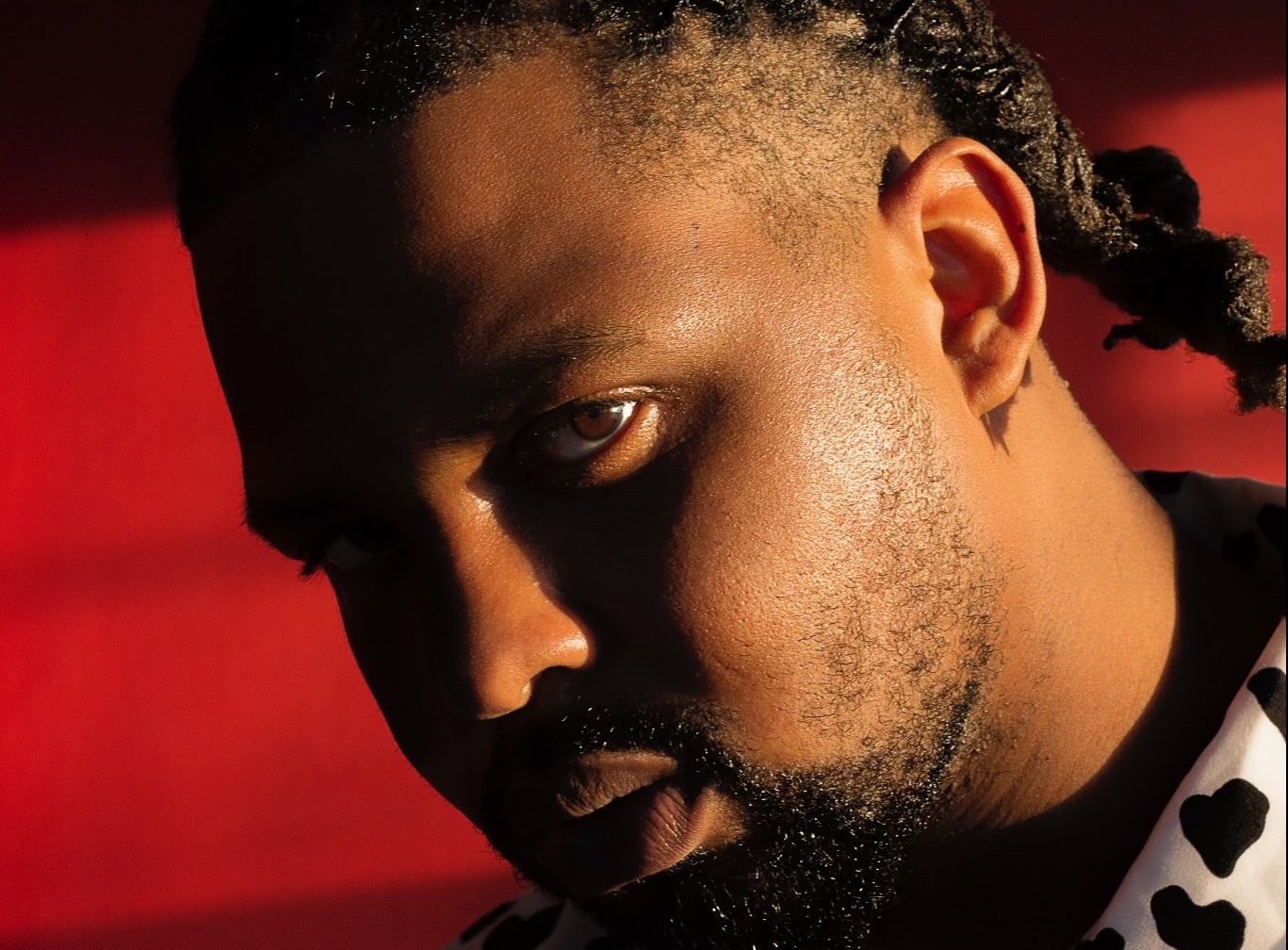 Chicago native DreDre takes his talents to Cali from the southside of Chicago! Born and raised in the Windy City, Dre had to deal with a lot of pain and struggles throughout life. According to him, "music has been an outlet for the struggles and pain". Dre has let his fans in on his thoughts and emotions throughout his music career; with an extremely unique style and a diversity of delivery.
DreDre learned he had a great talent early on. This led to Dre pursuing his career on the west coast. After moving to Los Angeles, DreDre begin building the solid brand that he currently has today. From singing harmonies to rapping gritty drill lyrics, Dre does it all. Soon DreDre will be introducing his alter ego "Jigga ". According to Dre; "Jigga is more on the wild side".
This year DreDre has a made a promise to break out and let the world know it's his time to be heard ! DreDre is taking the industry by surprise with a unique flow that's a little different from the drill scene that Chicago usually represents in hip hop.
Whether it's DreDre or Jigga you never really know what's in store ! DreDre will be starting out 2022 with track called " Life ". He also hints at another track called "Another Day"! Follow DreDre on Instagram @dredrerichville