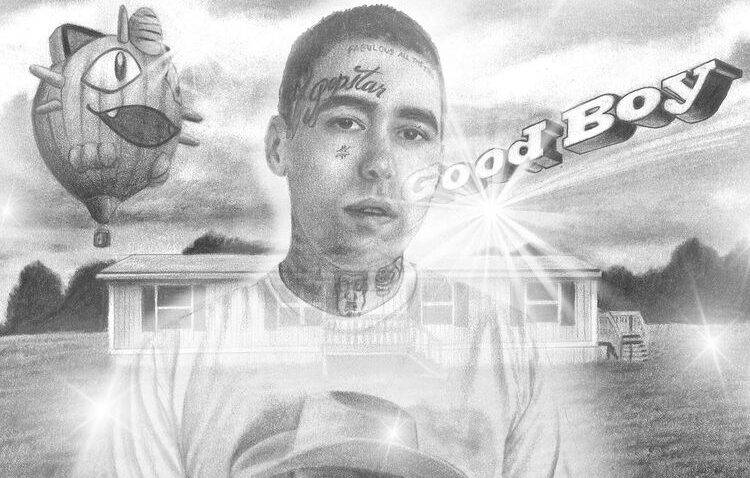 Cleopatra Records' reputable artist Dog just dropped a seriously noteworthy project entitled "Good Boy".
Production on the albums features notable producer Hottub Johny, with further support from Yvncc, who oftentimes toils tracks with EDM act Getter/Terror Reid, Noahmadethiss, and Yards4le.
Our personal favorite and the album's second music video release "Louis Belt on My Dresser" is a single that wholeheartedly rips apart the story of Dog building himself from nothing.
"It reminisces on the past when I had no money, a bad living situation, and substance abuse issues, but things seemed more simple because all my friends and I were in the trenches together."
Stream the album "Good Boy" below and follow Dog on Instagram at