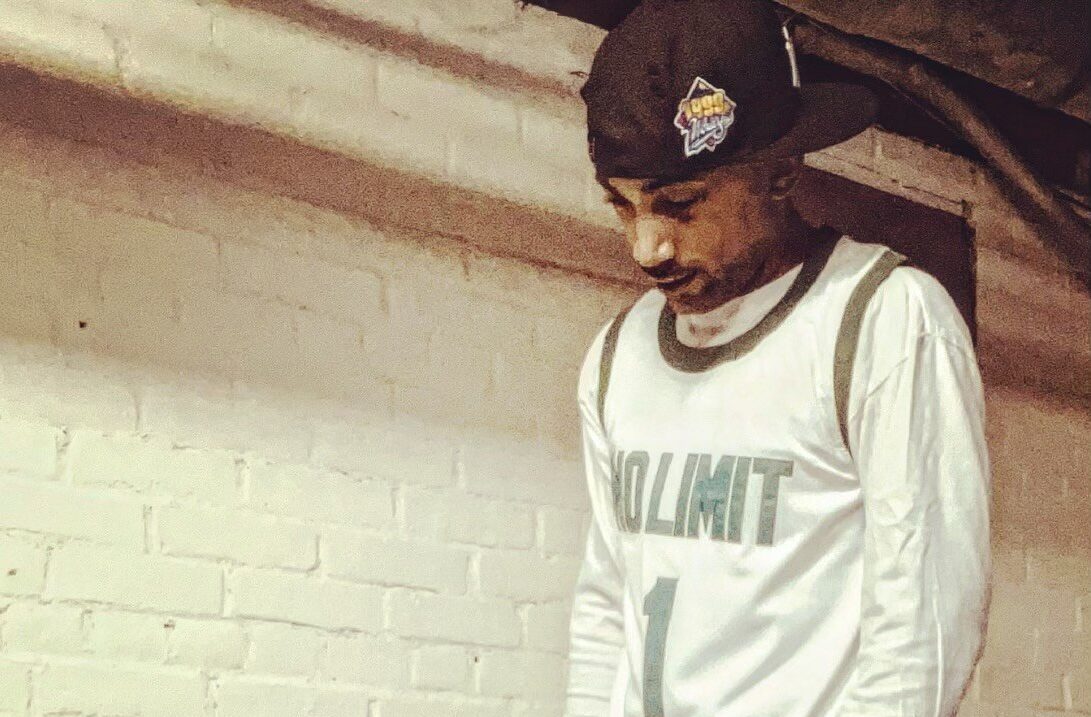 Coming from NY & PA , Jusssssto loves making music, songwriting, and singing. The versatile artist designs tracks that give an audio experience which is superb as his voice stands out tall on the platform.
He tries to reach the hearts of people with his songwriting and emphasize on real-life situations and pain. His music is truly an inspiration and follows a different trend. An easy must for fans of energetic and genuine hip-hop tracks.
He has a voice hat steadily keeps up with the eardrum pulsating beats and the music takes over the mind almost instantly. He has an interesting way of expressing emotions through his music that hosts an awesome soundscape.
Connect:
Instagram: MusicByJusto
Twitter: Follow Justo