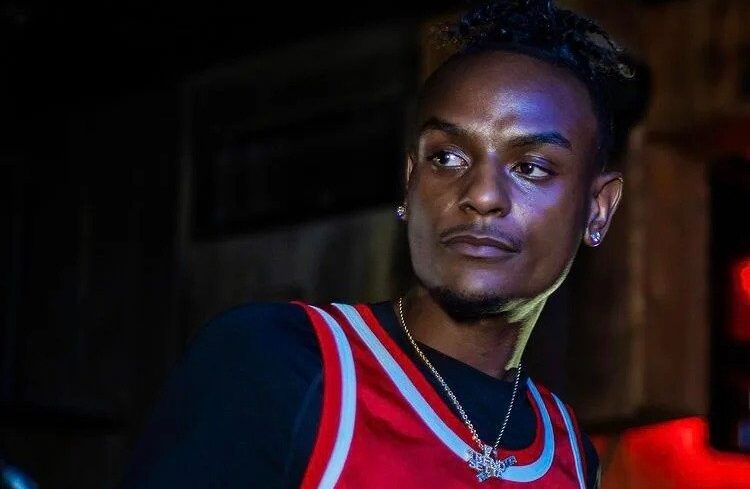 Trendsetta out of Las Vegas, Nv is next up! Recently just finished off his Trendsetta Gvng Tour, Trendsetta is Performing Live in Seattle Washington TONIGHT Headlining his first concert in Seattle for his very last tour stop of the Trendsetta Gvng Tour. "Bounce" gives off such a catchy vibe a flow, recent "Trendsetta" records recently has made a huge impact for the West-coast with his authentic sound & bouncy flow!
This is definitely a track to bounce to in the club!
As we all aware, The West-Coast Artist "Trendsetta" hasn't missed a beat with his consistent visuals & recent drops, We are expected to hear a new another new installment album/project from the Las Vegas artist un-announced but rumored to drop December next month! Trendsetta has currently toured in various cities across the west-coast independently with his solely owned record label "Trendsetta Records" with recent collaborations with Los Angeles Artist "AD" from no jumper, Bay Area native Show Banga Trendsetta has been releasing his own music lately making a wave for himself & new sound for the west-coast.
You can stream his new track via SoundCloud currently only: