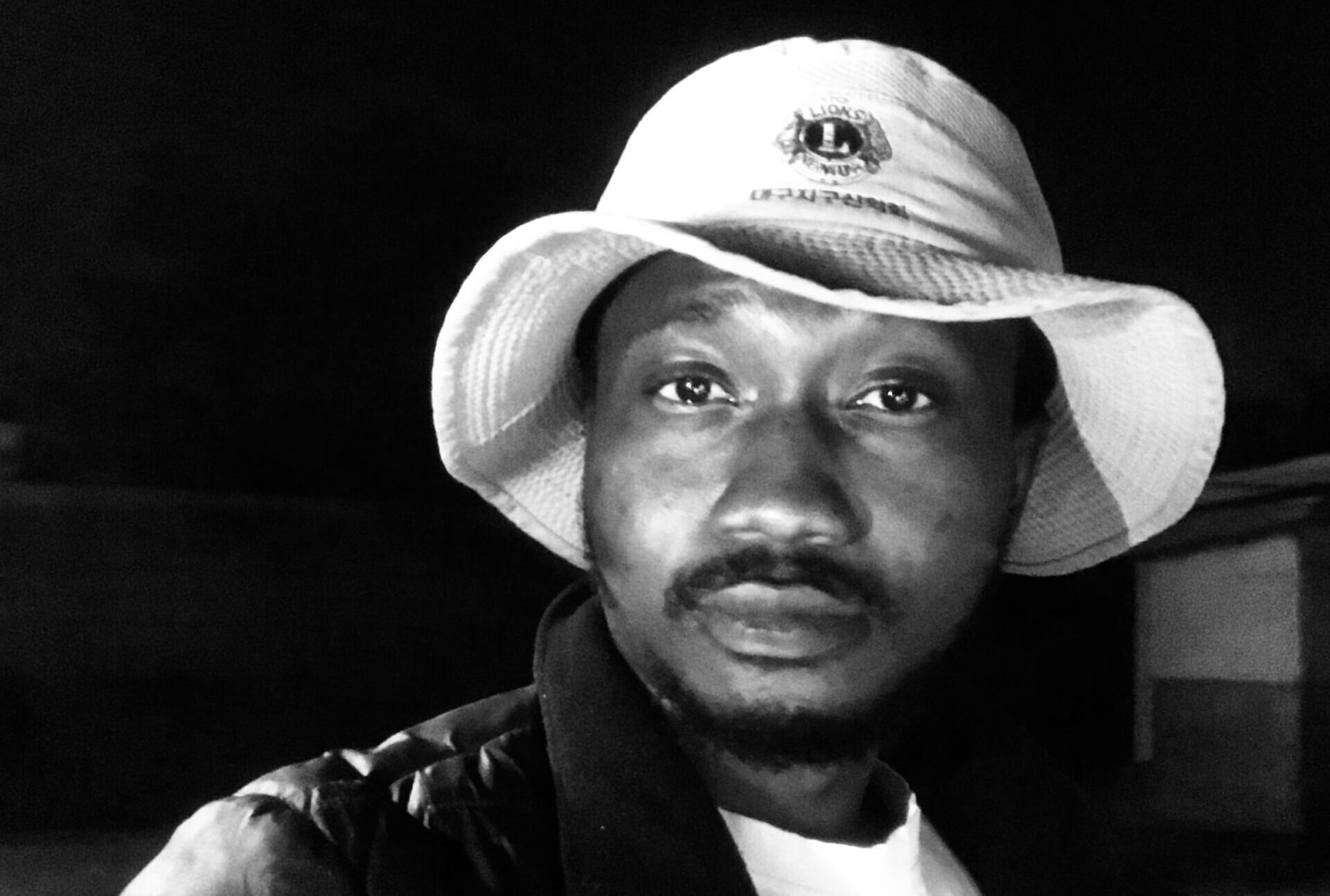 'Irise' is the moody Hip Hop track marking the official debut single from the upcoming DJ goldnaggets. After successfully making a name for himself in his local Ghanaian scene, DJ goldnaggets is taking his career to the next level with this downbeat, enigmatic single.
Listeners can expect empowering flows over entrancing loops, a blend sure to get you up and moving towards your goals with vigour. As his first single 'Irise' is a strong start to DJ goldnaggets career, who is driven to make his own space in the industry.
"Irise" captivates listeners with its entrancing loops and mesmerizing beats. DJ goldnaggets' keen sense of artistry shines through as he effortlessly blends empowering flows with hypnotic melodies. The track's unique fusion of rhythm and emotion leaves an indelible impression, drawing the audience into a world of introspection and motivation.
"Irise" embodies an empowering spirit, urging listeners to pursue their dreams with unyielding determination. The song's seamless combination of uplifting verses and compelling production creates a synergy that propels one towards their aspirations with newfound vigor and passion.
As DJ goldnaggets' debut single, "Irise" stands tall as a testament to his immense potential and ambition within the music industry. The track reveals his desire to carve out his own space and make a lasting impact with his distinctive sound.
From the moment he received his first instrument at the age of 6, DJ goldnaggets knew that music was going to be an important part of his life. Then, by the age of 17, the Tema Meridian native had already been given his first set of decks and been touted as an exciting DJ in his hometown.
He began hosting major names in clubs, including DJ Hype, DJ Marky and many more. It was in 2014 that he saw a surge in his career, as he began securing spots at big events from the Tidal Rave Concert, to the MimLife Concert. Since then, he has been working on creating a strong standalone discography to build a fanbase on a national and international scale.
Now with his first single 'Irise' finally out, listeners can expect the unexpected from DJ goldnaggets as he ventures into Hip Hop, Drum and Bass, and more. Mysterious and emerging, DJ goldnaggets is one to watch in the underground music space, be sure to follow him via the links below.
Support DJ goldnaggets on Social Media