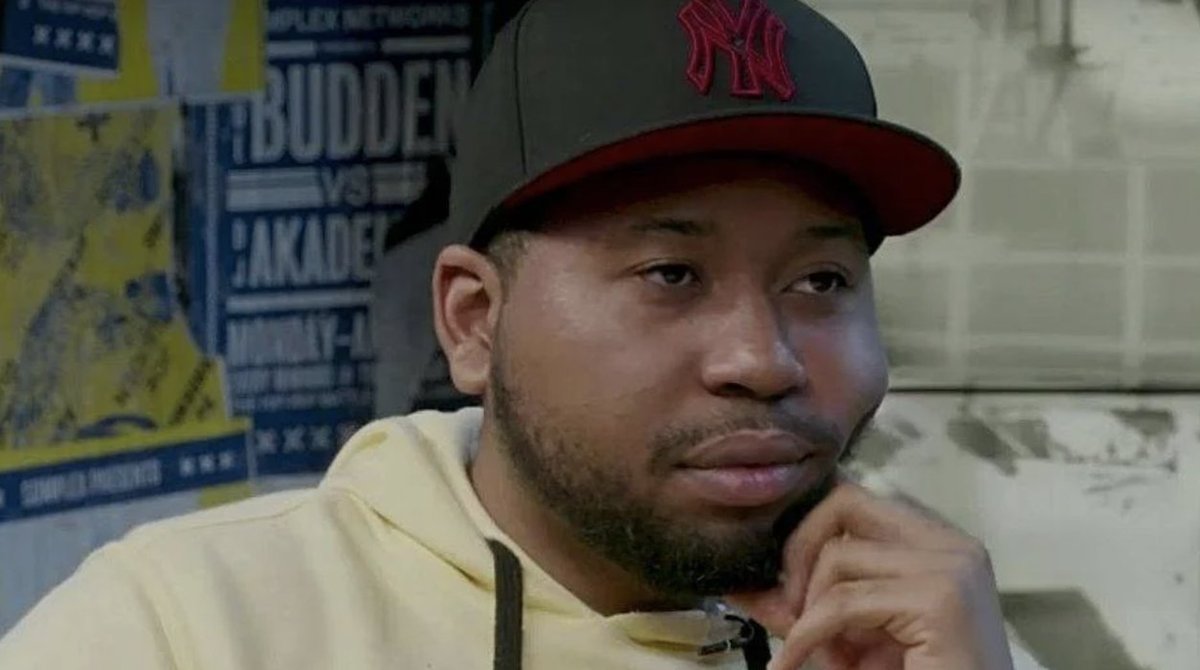 Mar 07, 2021, 16:32pm EST — A few days ago, Square announced their formal acquisition of Tidal, which was headed once by Jay-Z. With the company saying they're not planning to rival Apple or Spotify; those plans look to be changed with more money and serious backers involved. Jiggaman sold his shares for the company, and was awarded a board member seat at the company.
DJ Akademiks, who hasn't been too fond of the way Jay moves these days, went to air out the situation. This also came off the heels of him selling 50 percent ownership stake of Ace of Spades to Moët Hennessy just three weeks ago.
Akademiks noted that Jay made a Tidal deal with Sprint where he reportedly walked away hundreds of millions, and now the remainder of his shares now belong to Square. "The Black-owned Tidal is now owned by Jack Dorsey, the White man." He accused Jay-Z of being a "bait and switch" businessman, adding, "That's the only thing I don't like about the way he does things."
"He's not doing it for Black people, he's doing it for his own selfish means," Akademiks stated. Swipe below to check out more of Akademiks analyzing Jay-Z's moves and let us know if you agree or disagree with his take.
Take a look at Ak voicing his opinion below.
in recent news, The Real Reason Why Drake Dissed Kanye West on 'Wants and Needs'