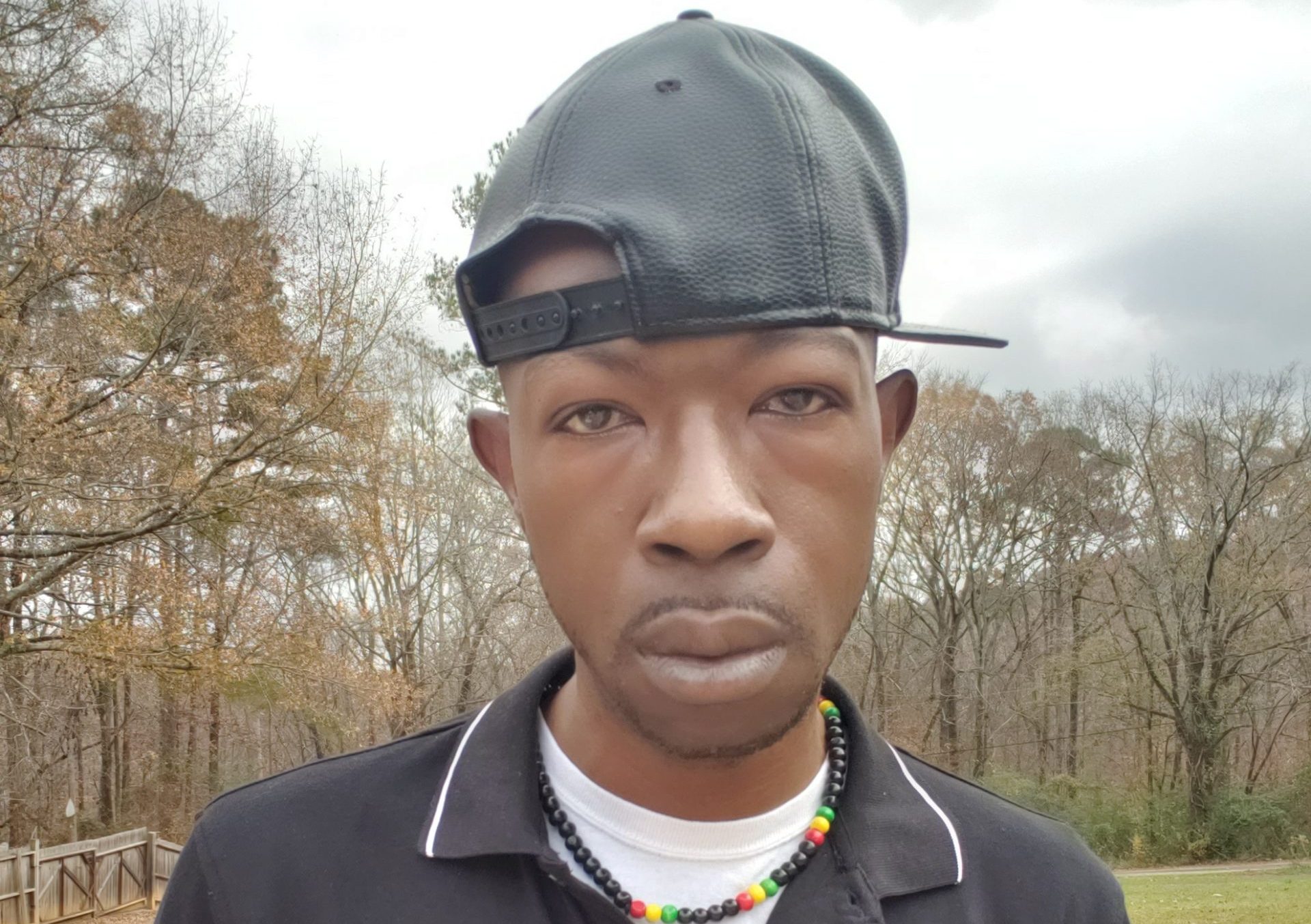 Dirk LP is an American rapper from Alabama. At the age of nine Derrick "Dirk" McGinnis began his career as a hip-hop artist, equipped with nothing but a beat machine, a 4-track mixer, and a passion to make waves in the music industry.
Citing such influences as Outkast, Nas, UGK, Jay Z & other artists, the Alabama native known as "Dirk LP" has become a multi-faceted artist, producer, and dynamic performer, thrilling crowds in the Southeast and beyond, being featured on mixtapes with renowned DJ's worldwide.
Dirk LP launched his independent label, Bout Dat Grind Ent., in December 2k, and has spun out hits ever since. Dirk has been featured in several major hip-hop periodicals (The Source Magazine "Independents' Day" "Off the Radar" and XXL Magazine "Show & Prove") and has also opened shows for major label recording artists from the dirty South.
His undeniable talent, fresh lyrics, and pulse-pounding beats make Dirk LP a must-hear for any hip-hop fan! Collaborations with several new producers including Dj Pain1 and a highly anticipated album "Easy Work" should keep hip-hop heads thirsting for the music cocktail that Dirk LP serves the industry.
Connect with Dirk LP on social media for updates on new music, videos, and more; @dirk_lp