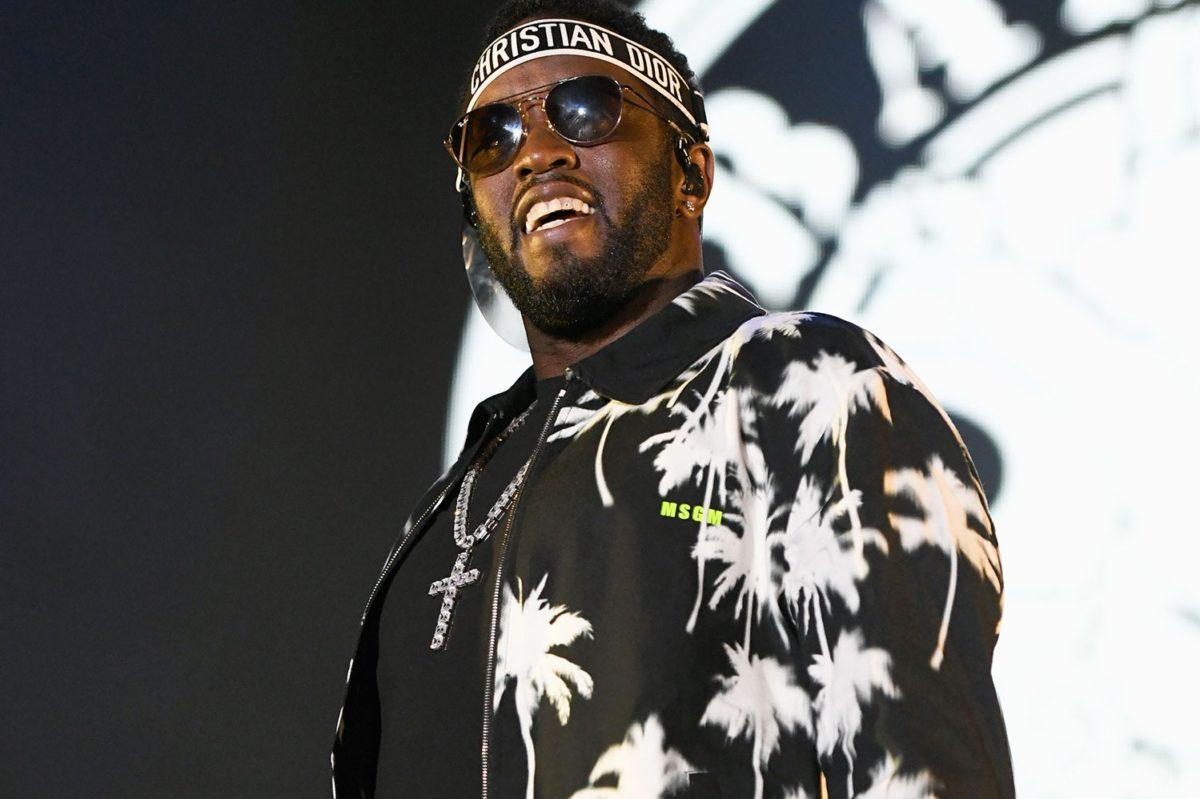 The rap mogul blasts the Grammy Awards for its lack of diversity when it comes to winning major categories.
Diddy was recently honored at the 2020 Grammys Salute to industry icon at the Clive Davis Pre-Grammy Gala. However, while he was there he did not hold his tongue when it came to the lack of respect he feels black music is being given.
During his  50-minute acceptance speech, Diddy noted "There's something that I need to say to the Grammys, and I say this with love. Every year, y'all be killing us, man. I'm speaking for all the artists here, the producers, the executives. The amount of time that it takes to make these records, to pour your heart out into it. And we just want an even playing field. In the great words of Erykah Badu, 'We are artists and we are sensitive about our s**t.' We are passionate. For most of us, this is all we've got. This is our only hope."
He added "Truth be told, hip-hop has never been respected by the Grammys. Black music has never been respected by the Grammys." He concluded by saying "So right now, with this current situation, it's not a revelation. This thing been going on, and it's not just going on in music. It's going on in films, it's going on in sports, it's going on around the world. And for years we've allowed institutions that have never had our best interests at heart to judge us, and that stops right now. I'm officially starting the clock: you've got 365 days to get this s**t together."
Diddy to Grammys: Hip-hop has always been disrespected. "You have 365 days to do better." pic.twitter.com/3JjuiobtHC

— Andrew Hampp (@ahampp) January 26, 2020
The blazing speech earned him a standing ovation from Beyoncé, Jay-Z and several other music industry players.
The 62nd annual Grammy Awards airs Sunday night (Jan. 26) at 8 p.m. EST live from the Staples Center in Los Angeles.
in recent news, Suspended Grammys CEO Reveals Nominations Process is Rigged