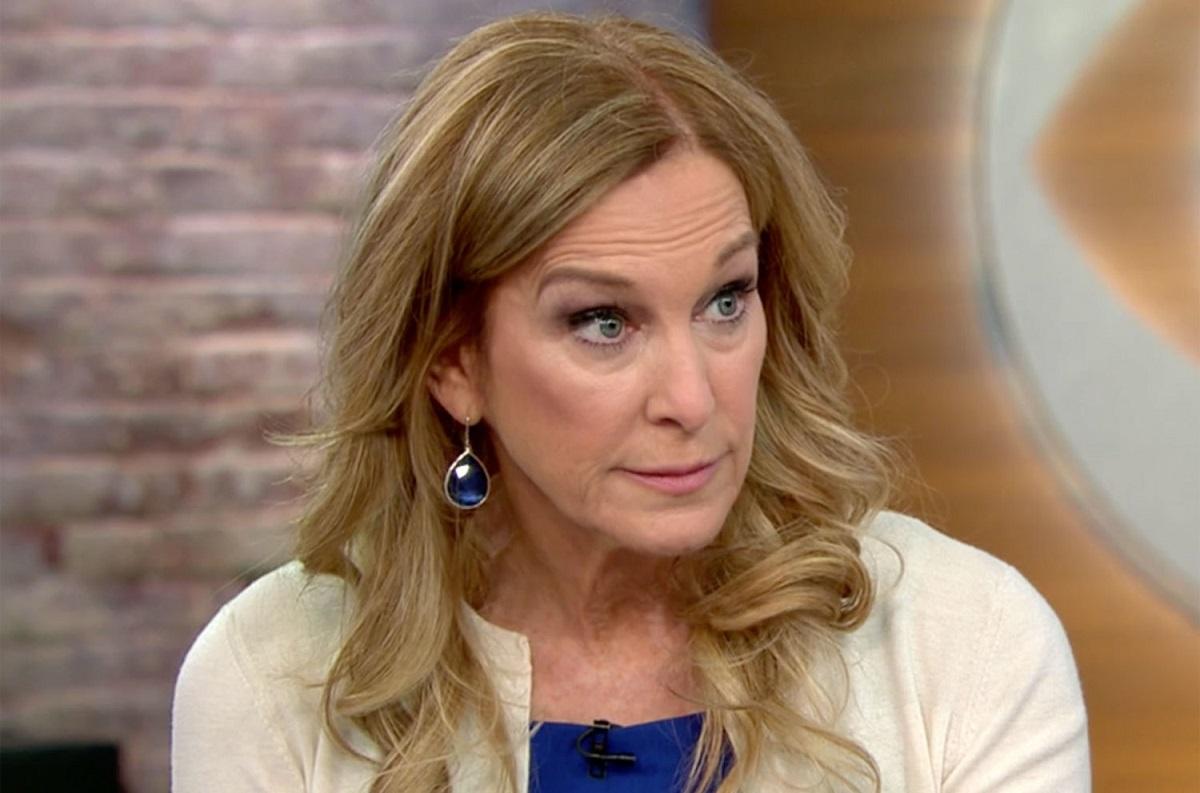 Deborah Dugan, the suspended head of the Recording Academy said the Grammys nomination process is rigged due to conflicts of interest.
During an interview with CBS This Morning on Thursday, Dugan made the statement stating, "In that room, not only are there trustees that have conflicts of interest on particular artists that are nominated but more importantly there are even artists that are nominated that are in the room," Dugan said while on the morning show. "So for me that's just such a blatant conflict of interest."
When asked blatantly if the process is rigged, Dugan replied, "Yes it is."
Dugan also discussed the 46-page discrimination complaint she filed with the Equal Employment Opportunity Commission on Tuesday (Jan. 21) against the Academy. Dugan, the Academy's first female president and CEO, was placed on administrative leave on Jan. 16 amid allegations of workplace bullying from a former assistant.
Watch the full interview and also check out 2020 Grammys Awards nominees List.