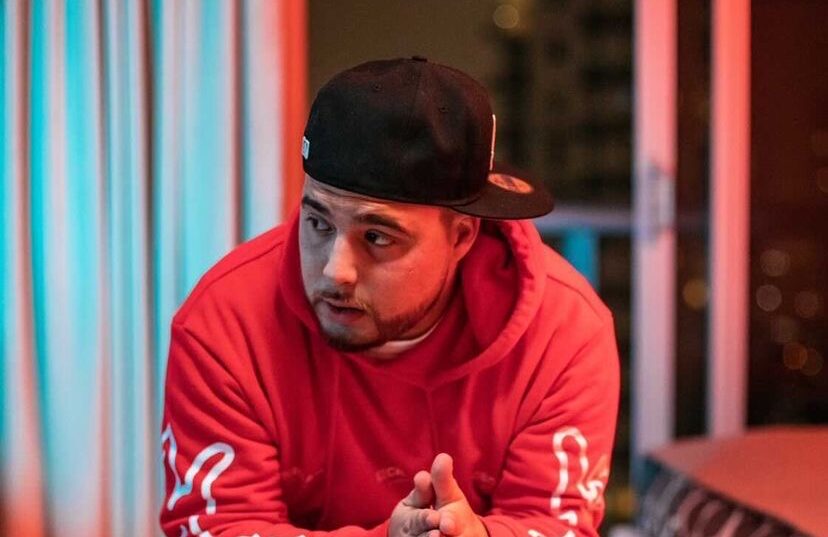 Devon The Chief is bringing in the summer with a bang! He recently dropped his new single called "Lil Baby," which is definitely a vibe and something that audiences can bump all summer long. The new track features West Coast hip-hop artist Nef The Pharaoh, who serves as the perfect addition to this track and compliments the sound of the beat and vocals perfectly.
"Lil Baby" is Devon The Chief's first release of the year and comes after the success of his 2020 project Mood Swings, an eight-track effort that gives the listener an introduction to Devon's life. It showcases his storytelling skills at their finest, and gives listeners just a taste of what they can expect from him.
"This project takes you through the phases of heartbreak & events that happened throughout my life," he said. "You get all types of 'moods' from me on this tape."
Ultimately, he's been an artist who has been able to showcase his diversity and versatility in everything that he puts out.
When asked about what's one reason he is passionate about music, Devon The Chief responded, "It's a way of communication for me."
"Best way I can clearly express myself. Knowing I can wake up dead tomorrow keeps me inspired today," he continued.
On Devon's most recent mixtape Mood Swings, tracks like "Back N Forth", "Keep Going", and "Different Cities" the rapper is lovesick over a girl who continues to give him issues in a relationship while "Next To You" ft. SFxEnt Deli is a potential party anthem that utilizes a dark piano melody and classic Cali hip-hop drum patterns.
He ultimately began pursuing a music career because he was tired of his regular job.
"Got tired of clocking into a job, got tired of the same old shit in the streets, got tired of settling for less," he said. "Music is where my heart is at."
Some artists who inspire his sound include, "Bino Rideaux, Buddy, NBA YoungBoy, Brent Faiyaz."
It's clear that Devon The Chief is just getting started and has a lot of potential for the future of his music career. Keep up with him on social media below @DevonTheChief on all platforms.
You can check out the visual for "Lil Baby" below.