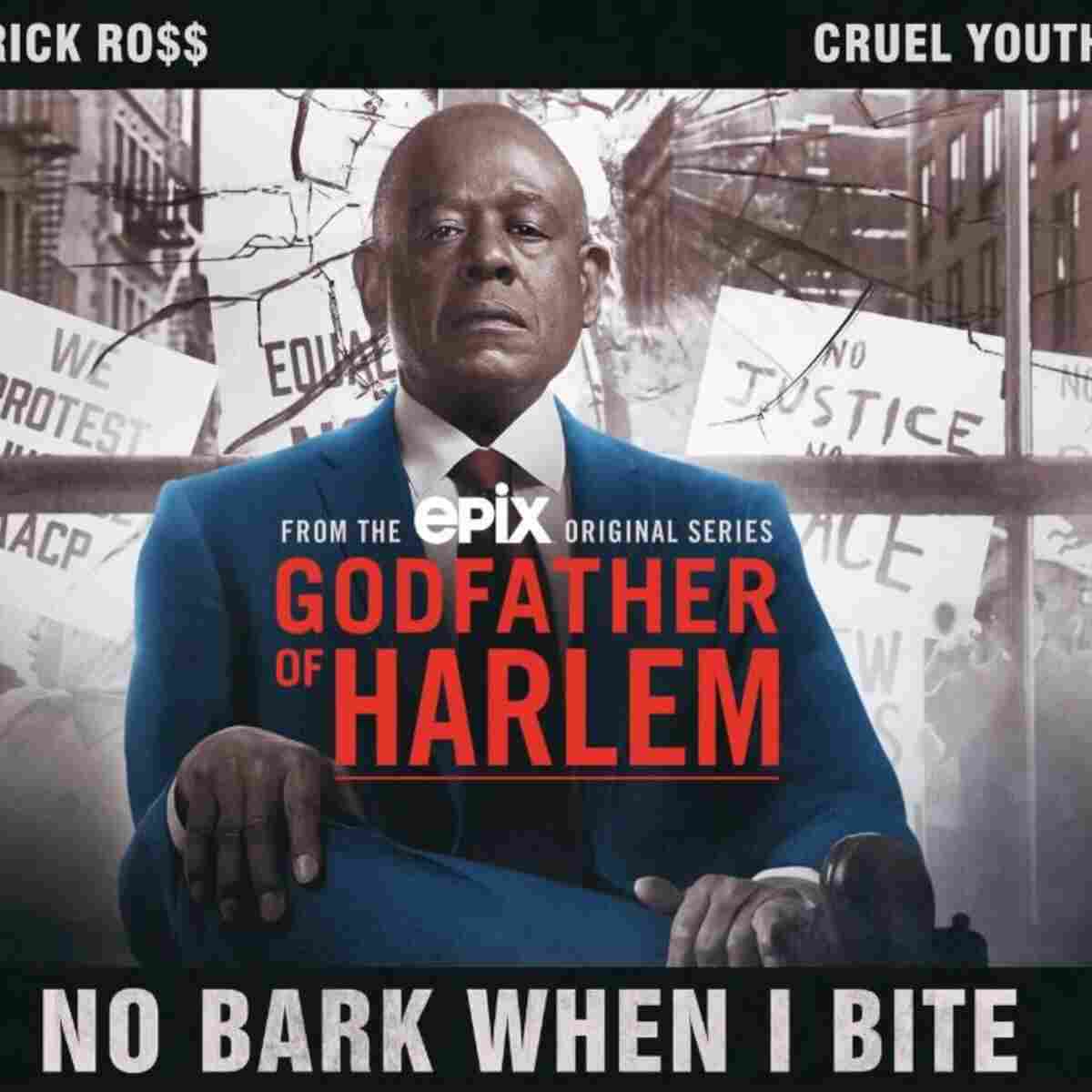 Apr 30, 2021, 16:20pm EST — Rick Ross, Cruel Youth 'No Bark When I Bite' song, is the next release from the new season 2 for Godfather of Harlem.
Considering Rick Ross has been on full executive mode over the last 16 months, we get another rare gem from the 305 bawse. Here, he links up with Cruel Youth and Swizz Beatz for the new single release, "No Bark When I Bite."
Cruel Youth adds a soulful sound in an Amy Winehouse-esque vibe while also holding down the melodic ad-libs throughout. Godfather of Harlem is currently airing on EPIX and stars Forest Whitaker as he tackles the tales of real-life gangster Bumpy Johnson.
Take a listen to the cut below.
in recent news, DJ Khaled Drops New Album 'Khaled Khaled':Listen