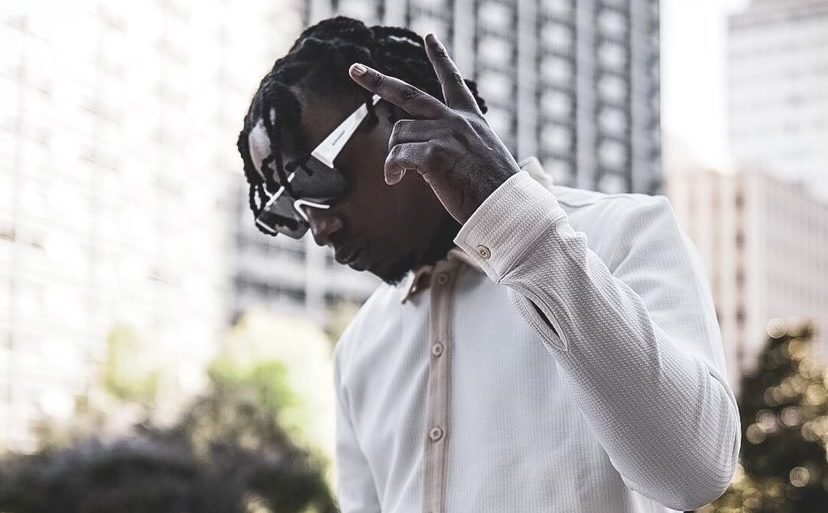 Lately, the city of Dallas, TX has been on the rise in the hip hop community. A rising artist named Big Huncho President is at the forefront of this movement. At only 24 years old, Huncho has already experienced a lot.
Born and raised in Dallas TX, Huncho had learned he had a passion for music at a young age. According to Huncho, he wrote his first song at only nine years old. He claims, "'music is a way to let go of what's inside!" His fathers family was known for making music. This is one thing that has inspired Huncho's music career greatly.
Big Huncho has a diverse catalog, however he's most known for his melodic raps. According to Huncho, "I feel like i can create anything." After battling with taking his music serious he decided to give it his all in 2019. Huncho is an individual who stops at nothing until his goals are met. Currently, Huncho is promoting "My Darkest Hour", this is an ep that tells of different situations in Huncho's life.
Last month he released the music video to Moving On; a song that is truly an anthem. In the song he sings the lyric, "never switching on his family". It is clear that Big Huncho President has a purpose and he's giving it his all. Follow Huncho on Instagram at @bighunchosince98.
https://music.apple.com/us/artist/big-huncho-president/1608072450
https://youtube.com/channel/UCvRvyz_RNl9MFJjhfFG3Vrw