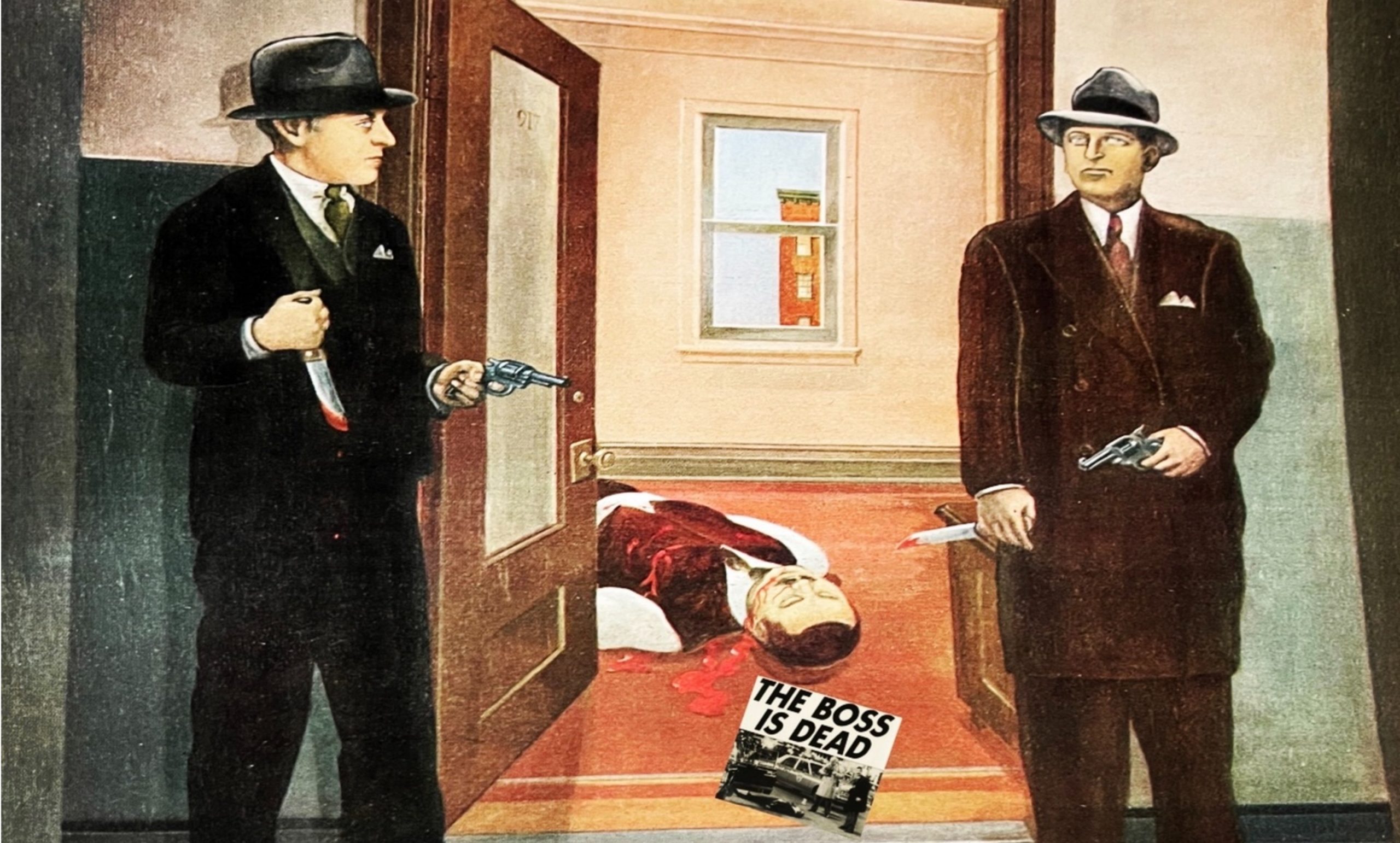 Cesare and Mangino have just dropped their latest album "Pittura Case". The album features classics such as 'Sicari', 'Bella', ' Made Man' and Card Sharks'. The music video for the track 'Made Man' is set to release on June 17th. They are also in line to start shooting the second and the third video which will be about their songs 'Sicari' and 'Bella'. Both the artists have already started writing and recording new music too.
A little background about Cesare says that he started making music when he was 5 years old. He used to make beats on an old school Casio keyboard. From there he started performing at talent shows in elementary, junior high and high school. By the time he was 13, he had already started rapping and was writing his own songs. Mangino, on the other hand, started at the age of 7 when his father taught him how to play the piano. He then started making beats and producing music for his friends in high school at the age of 15. That's when he recorded his first song on cassette.
Cesare has had a diverse portfolio and has had the opportunity to work with some of the industry's creamiest players. He has done shows with Scarface ,Young Buck, Bone Thugs n Harmony, Juvenile, Jam Master Jay, DMX and Cheddar Boy Malik just to name a few. Cesare has also recorded songs with Hoodrich Pablo Juan, Payroll Giovanni, Young Buck and P-Lo. Mangino has worked with Joe Budden, Big Herk, Chedda Boy Malik, Miz Korona, & Lola Damone.
They share a common vision which is to get this album out to the masses and to as many people as they can. They want the masses to cheer for them to listen to and check out the album. Their goals are simple, like to get music placements with his production. They also want to land opportunities in TV and films. Ultimately the goal is to feed their families by doing what they love, which is music.
Keep in touch & Follow them on socials:
Facebook: https://www.facebook.com/CesareCapo10/
Instagram: https://www.Instagram.com/Cesare_10
https://instagram.com/mademangino?igshid=YmMyMTA2M2Y=
Twitter: https://www.Twitter.com/CesareCapo10
https://twitter.com/mademangino?s=21&t=v2Ub5HlmIbRarAWuxF5yJA
Website: https://www.cesarecapo.com
Spotify: https://open.spotify.com/album/7N0JAUo8uc01ADHvNtFbmu?si=0HsQrVB3Q262S9PZIG4eIQ
https://open.spotify.com/album/5geKIWh5AcwCxo7j3hy9iM?si=wZ5OajBESd-Al8uym-hx6g