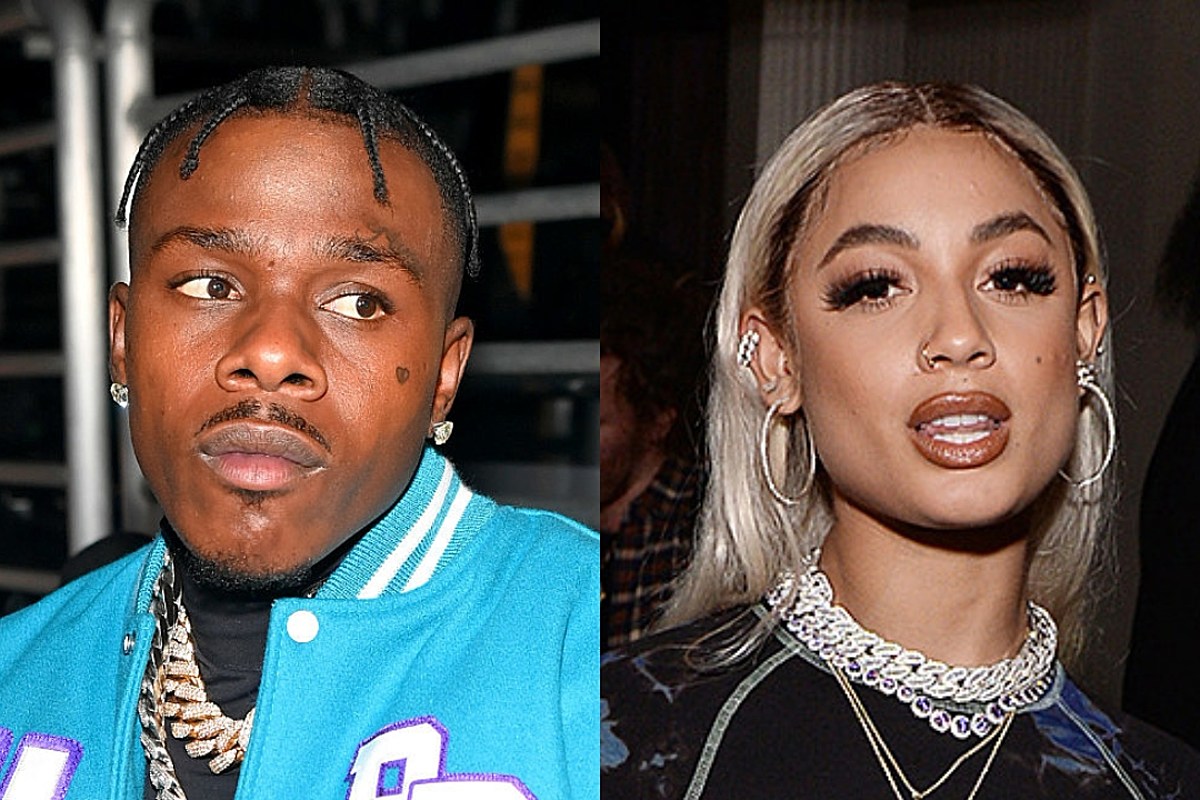 Early this morning (Nov. 15), DaBaby apparently called the police on DaniLeigh following a heated back-and-forth between the two. The incident appears to have started after Baby went live on his Instagram for roughly :40 seconds, showing DaniLeigh and their child, seemingly confirming that he is the father of the "Easy" singer's daughter. Dani appeared blatantly distraught while Baby claimed he had to record her for his safety and called her "cuckoo for Cocoa Puffs," referring to the slogan for the chocolate puff cereal.
The video shows DaniLeigh feeding their 3-month-old daughter while DaBaby tells viewers that he's recording her for his safety. DaniLeigh then went to Live to show that DaBaby had called the police and was asking her to leave his home. She told viewers, "Tonight he wanna come in the room talking bout 'I need to go' don't matter where I go..mind u.. I have a newborn child."
DaBaby then released a statement on Instagram, saying that he recorded DaniLeigh for his safety, adding that she refused to let him go in their relationship. He then claimed that DaniLeigh had beat and chased him around like "one of them fatal love attraction type girls."
DaniLeigh also released a statement in response, stating that DaBaby became angry when she had a morning-after pill delivered to his condo after they had unprotected sex. She also added that she and DaBaby had been living with one another since their daughter was born three months ago. You can read more of both of their statements below.