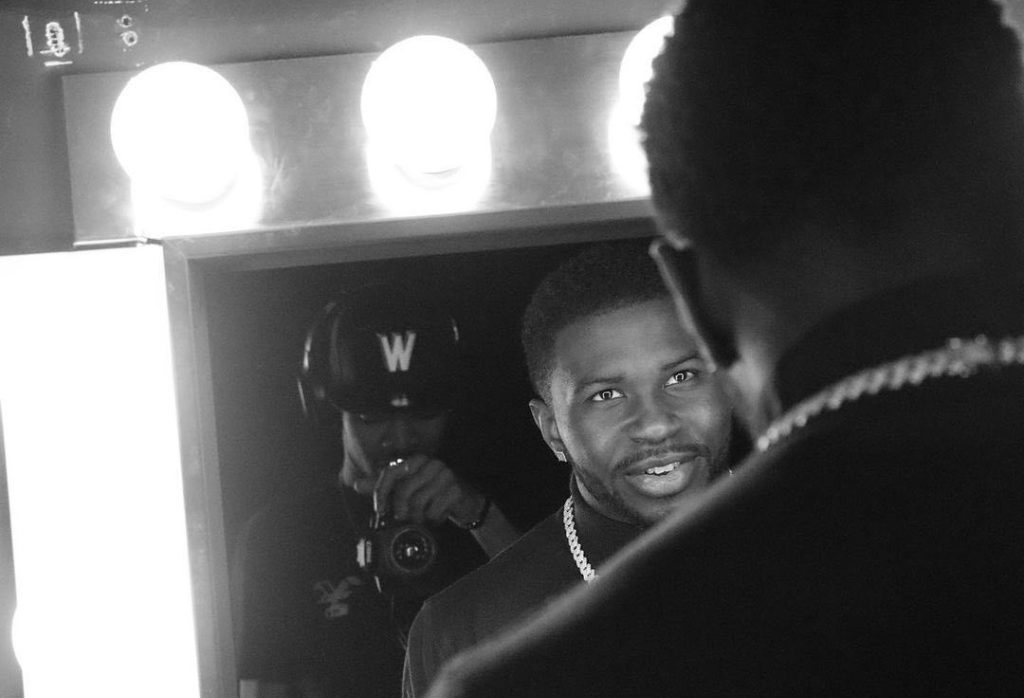 It feels so good to be back outside!!! Tonight, I feel like Kevin Hart in the 'Think Like A Man' movie. My high school and college classmate is getting married. It's hard to imagine all the changes Derek made to make it to this sacred matrimony. We're celebrating life and his new beginnings at Fontainebleau LIV nightclub, and the atmosphere is hyper-electric.
Biracial, Latino, Philipino, Asian, Caucasian, and exotic Black women travel past us with a heavenly vibration. The scents of Ciroc, Lemon, Cool Water, women's Yves Saint Laurent, flatbread pizza, and lemon pepper wings permeate in the air. I lean over and ask the groom (Derek), "are you really ready to give all this up?".
He stared back at me with an unflinching look and said, "without question." He reminded me that everything has a shelf life in this world except LOVE. For love to survive, a person must be committed to change and evolution. I smiled to myself and said that I'll feel his bliss in my own life one day.
Major Recording Artist/Entrepreneur CREDLE is my recent cover story for 24 HIP-HOP. CREDLE digital music buzz has captured the attention of multiple power players in the industry.
Credle's music career has risen to incredible heights since 2019. His ability to evolve and transform and produce timeless music has positioned him at the forefront of contemporary music. The unique sound of Credle's music production selection, his vocal range, and his emotionally charged lyrics create a unique sound with mass appeal.
A new chapter in his career has begun with his latest soul-spicing masterpiece 'The Chase.' This masterpiece represents a new era in his music. Credle embraced the challenge of identifying with multiple ethnicities and experimented with his musical versatility.
With its high tempo, 'The Chase' is an enveloping, energetic, and lively track with overtones of EDM, dance, and pop, intermixed with Hip-Hop's classic flow.
The 'Championship DNA' that Credle has is unflinching, and he is able to maintain a championship ethos. CREDLE is CEO of CREDLE Entertainment which includes multiple multimedia brands.
Credle is a Global Advocate of RADIOPUSHERS and RESULTSANDNOHYPE.  RADIOPUSHERS is a leading monetization and branding agency for entrepreneurs.