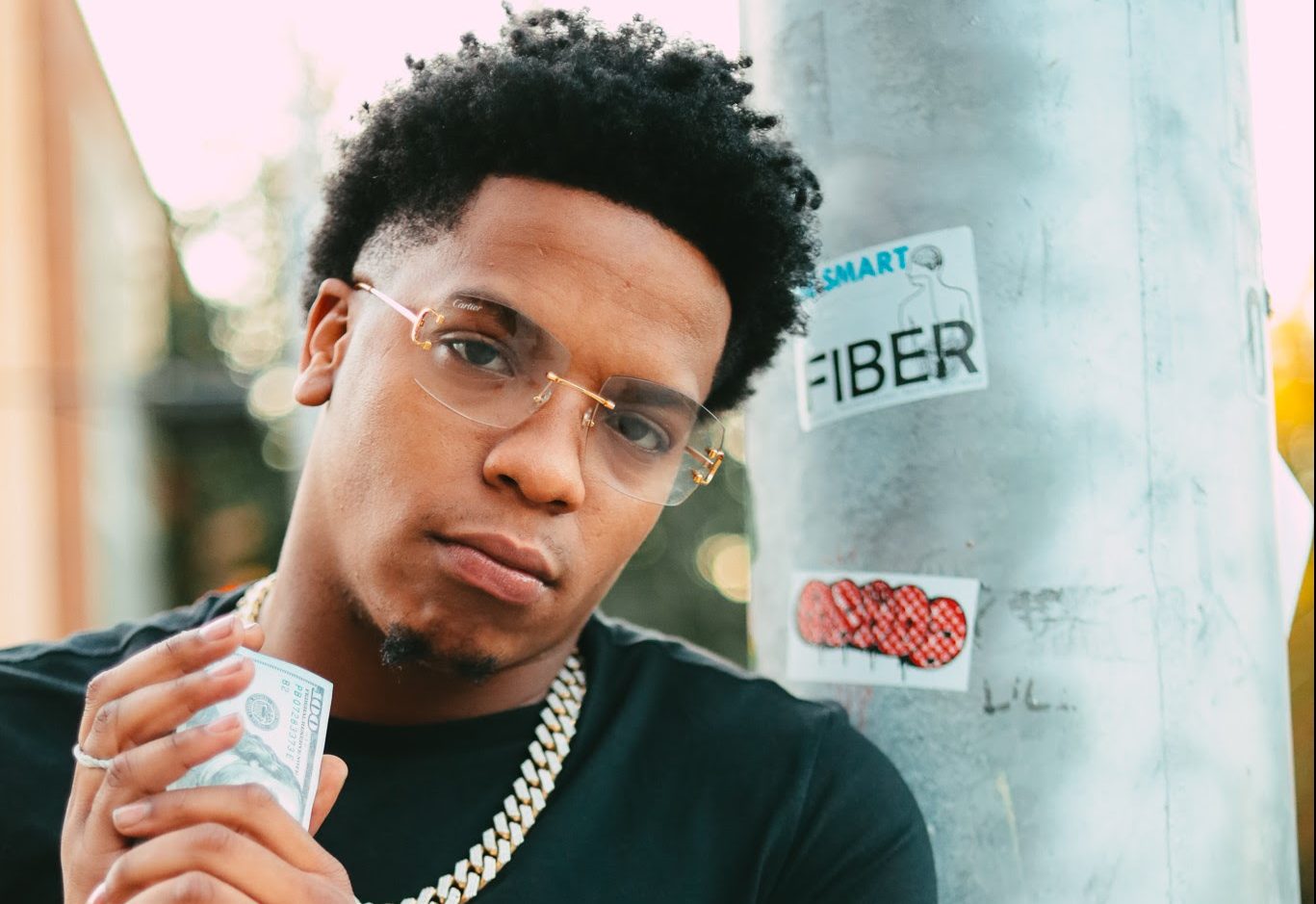 Buzzing Atlanta rapper and AweSomLife Entertainment artist Casper Bluff reveals a new single entitled "My Shawty" featuring Coca Vango available today at all digital partners.
"My Shawty" is an airy track that gives way to infectious warbling harmonies, showcasing Casper's signature style. The woozy auto-tune culminates on a chantable hook as he and Coca Vango trade magnetic melodies. You'll definitely be singing along and hollering to "My Shawty" right away!  The single which will officially impact radio on August 23rd is a follow-up to his rising anthem "Let's Go," which was released early this month.
In late 2018, Casper signed with AweSomLife founder Chubbie Baby, who brought him to Cash Money co-CEOs Bryan 'Birdman' William and Ronald 'Slim' Williams who signed him in 2020.
"The Bluff" might be one of the most notorious areas in not just Atlanta, but the south at large. Often dubbed "a forgotten community," Atlanta Magazine even described it as "Atlanta's open-air heroin supermarket." So, you could certainly say the area forged Casper Bluff in fire. All before his 18th birthday, he endured the loss of his mother, jail, and all manner of hardships only to emerge stronger from "The Bluff." Embracing his voice, he eventually garnered the endorsement of music industry heavyweights such as AweSomLife Entertainment founder and C.E.O. Chubbie Baby.
Get ready for Casper's debut album—due this year.