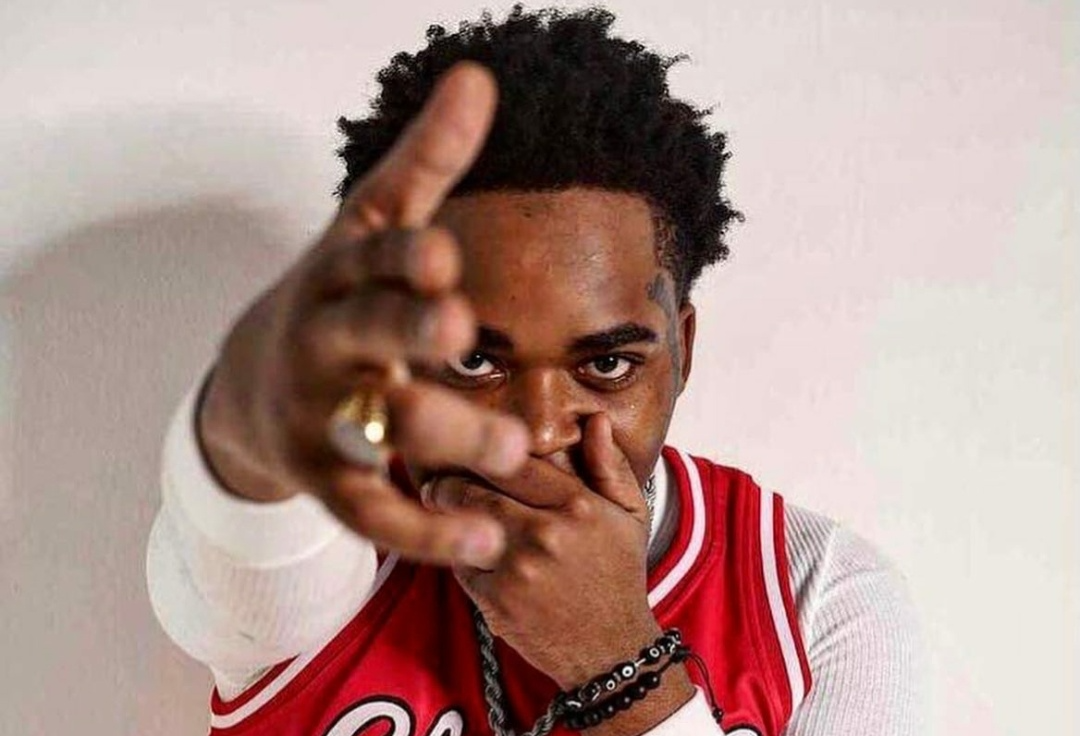 'Slumdawg Millionaire' is the hot debut album to come from hip hop artist 1SlumDawg. Telling the story of how he came out with nothing, and turned into something.
The 13 track album features SolidWorld Zay, SolidWorld Lil Solid, Kingpin Caliko and TJ Million. 1SlumDawg described this album as a reflection of himself and everything he stands for and is manifesting in his life.
Taking his name from the hit movie, 1SlumDawg says he has been in love with music since he received his first microphone aged just 3 years old. 1SlumDawg released singles and an EP in preparation for his debut album release. Inspired by Master P, and his faith, 1SlumDawg is pursuing his musical dreams and we can't wait to see what he does next.
Connect with 1SlumDawg on social media for updates on new music, videos, and more; @1slumdawgg