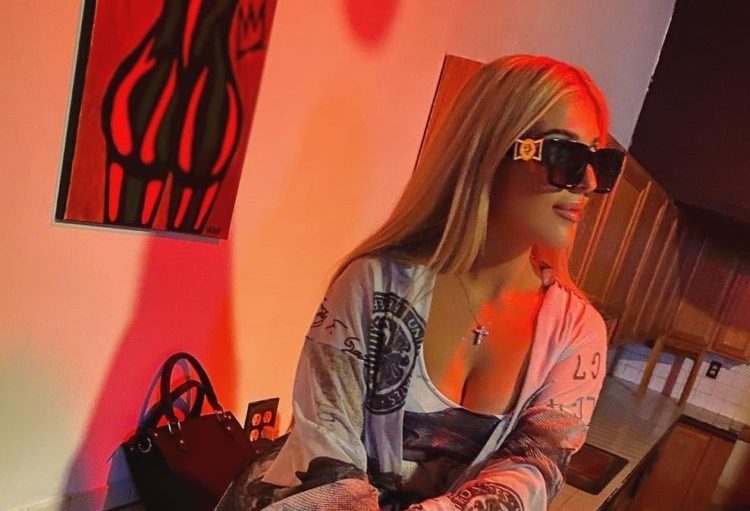 Los Angeles is back open, baby!!! OMG! COVID-19 hit California so hard and completely shut down the entire state. Every California resident has been itching to get back to the LA nightlife. Miami, New York, and Atlanta having dope nightclubs, but California possesses incomparable human electricity. Tonight, we have an entourage of 20 inside LA's rooftop Skybar at the SLS Hotel.
Skybar is booming tonight, and I'm assuming everyone is vaccinated (laughing inside). Skybar has impressive views of the Los Angeles skyline, and the waitresses are born-mind readers. I'm dipped in Sean John clothing and smelling like Diddy with my "I IAM KING" cologne, so I'm feeling myself.
My entourage consists of seventeen independent women with huge 401K plans and three men (including me) holding the title of CEO for our respective companies. I order 'Skybar Lemonade' cocktails for my team, and everyone is living their best life. I approached the DJ and ask him to play the 'Alexa Ayaz' track 'Do Me Right' featuring Cassanova. He agreed to add 'Do Me Right' to rotation, and I tipped him $200.00 for love.
I'm in Los Angeles, California, writing an editorial feature for 24HIP-HOP about Alexa Ayaz.  Alexa Ayaz's meteoric rise to music success reflects her Championship DNA.
Alexa Ayaz's music demands and commands a person's attention instantly. Alexa Ayaz's latest release, 'Do Me Right' featuring Hip-Hop heavyweight Cassanova, illuminates her supreme vocal range, onscreen chemistry, and mass appeal attraction.
Alexa Ayaz's songwriting ability enables her to narrate real-life scenario's which listeners find a connection. 'Do Me Right' is the perfect crossover record that converts a woman's troubled past relationships into a confident, uncompromising sexy superwoman.
Alexa Ayaz's physical presence mesmerizes viewers and leaves them fantasizing about her universe. 'Do Me Right' continues to impact mainstream radio with support from the world-famous HOT 97 radio station. 'Do Me Right' has amassed over 240,000 views on YouTube and continues to increase.
Alexa Ayaz's future is limitless with Hollywood, TV, and more in 2021. I walked back to the DJ booth, and he leaned over and said, "Do Me Right" is a rewind record! I smiled and say thanks for seeing the vision.
Jonathan P-Wright is the CVO of RADIOPUSHERS.  RADIOPUSHERS is a leading music monetization agency for progressive entrepreneurs.