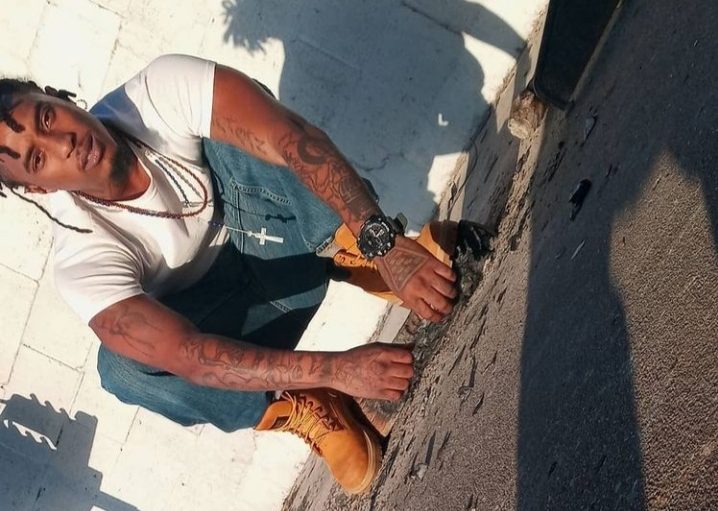 Tell us about you:
Malcolm Jefferson Jr. I'm from Altus, Ok. I've been rapping since I was 13, but never took it serious til doing time in prison & seeing everybody round the world in social media rocking wit me. Now that I'm taking it more serious I get hundreds of thousands of impressions on Instagram & before they took my TikTok account down I had over 130k followers.
What makes you different?
What makes me different as a person is I don't think like everybody else, I have a different motivation than my competition. The thing that separates me from my peers is that they don't have the vibe or the energy that I bring.
Where do you see yourself in 5 years?
In 5 years, I see myself & my brand being known at least in the united States & having a successful career.
What type of legacy do you want to leave behind?
I wanna leave generational wealth for my family & also leave my community in a better condition than it was when I was here.
My email is [email protected]
Instagram: @big_talaban
Twitter: @tbntalaban
SoundCloud: Tbn Talaban
Spotify: Tbn Talaban