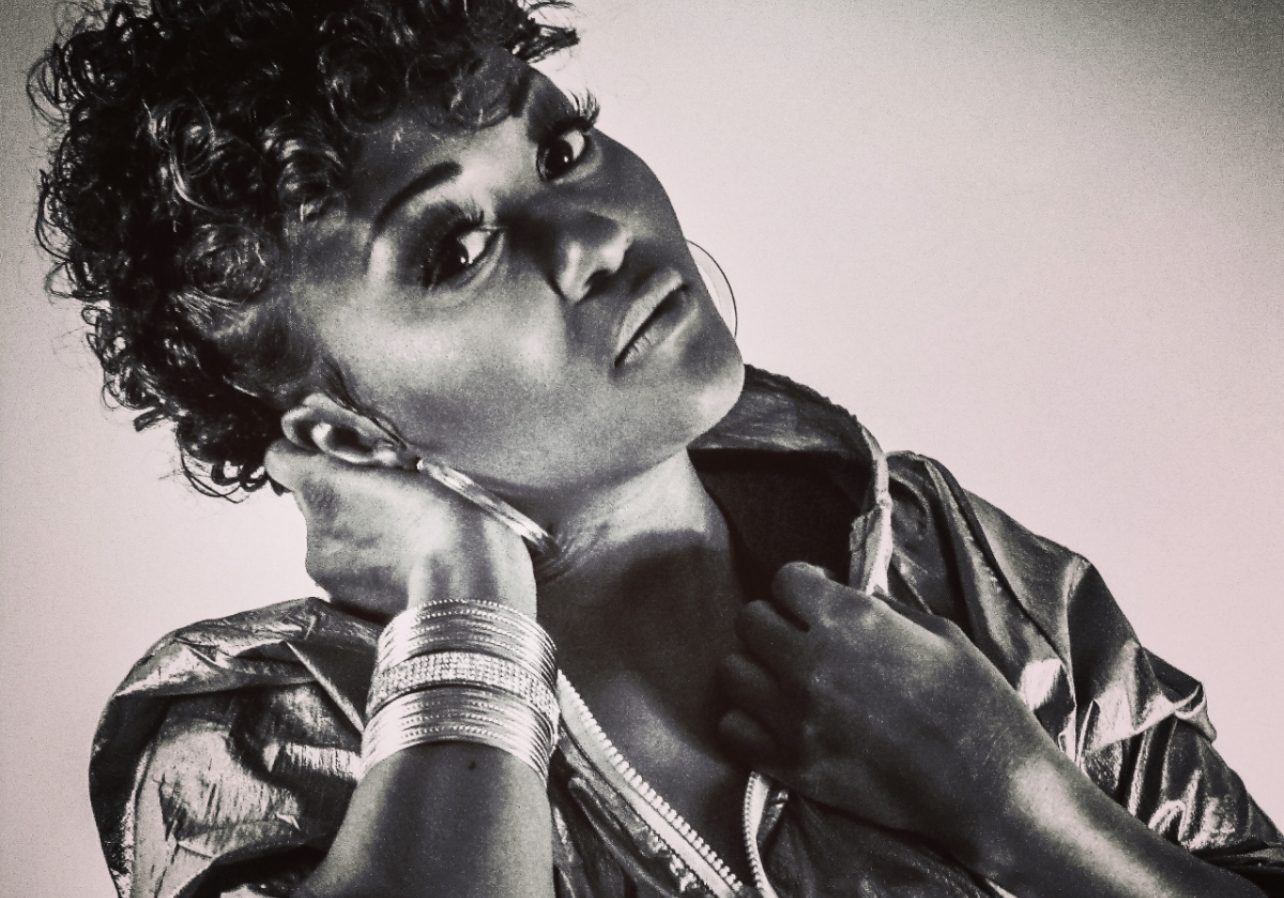 What's your name and where are you from?
My name is NaQuiyah "N'Qya"(na-kee-yah) Hodges and I was born and raised in Fort Worth, TX which is the sister city to Dallas, TX.
What makes you different as a person and as a company?
Unlike many singers, my parents and family had no idea I could sing until I was in the 8th grade. I knew I could sing when I was like 4 years old…I just kept it a secret from my parents and family, with the exception of one cousin, until I entered a middle school talent show. I would sing a little at school around friends, but not at home; I would actually sound terrible on purpose around family.
Needless to say, my mom and grandmother were shocked when they heard me sing. I broke out of my shell from that point and the rest is history. I started writing songs, sang in varsity choir in high school, joined a cover band in college and haven't looked back since.
What do you want to accomplish in life?
I strongly believe my purpose in life is to be relatable and personable and help people as much as I can. God has given me many talents with one of them being singing and songwriting. My dream is to reach people through song, through teaching, and through being myself…all while making a living doing so!
Where do you see yourself in 5 years?
In 5 years I will have made more of an impact on the music and entertainment industry through not only my own songs, but also by contributing to the projects of others and mentoring younger artists. As a life-long learner I can also say my vocal and songwriting crafts will be sharpened as well adding acting to my repertoire.
What do you bring to world?
I bring the world a kind heart, child-like joy, authenticity, transparency, bravery, and a teachable spirit who yearns to do her part in impacting even just one person; just one life positively impacted goes a long way.
What legacy do you want to leave behind?
Even before the moment I learned about generational curses, I was determined to not perpetuate certain generational curses in my family line or even in society! With that said, I have learned from all mistakes thus far and have tried hard to break cycles for my children and my children's children. While there are certain things that have been and are beyond my control, my goal is to leave a legacy of knowledge, stability, wealth, and security.