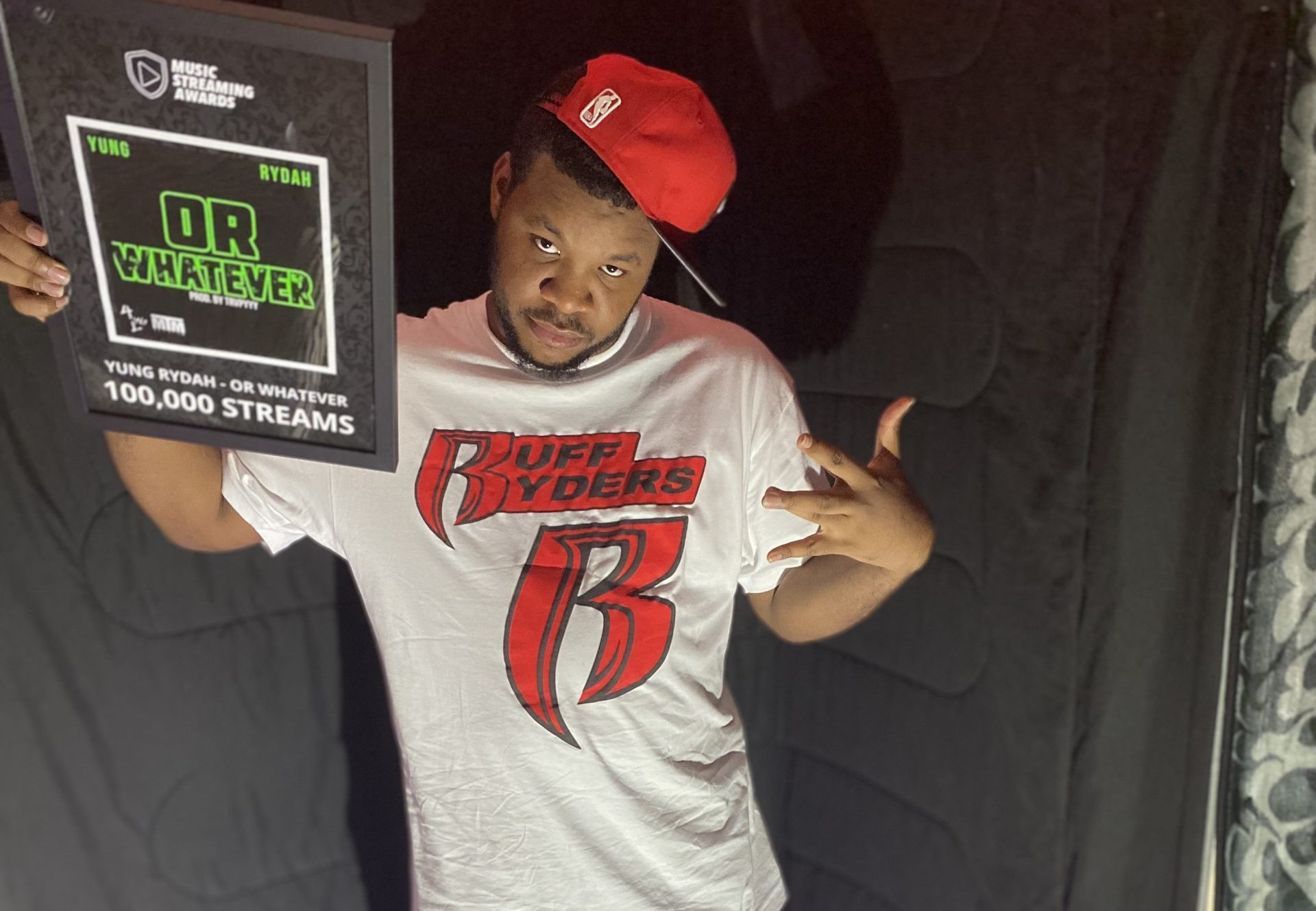 We're all familiar with the name Yung Rydah or at least beginning to get used to him. For those who don't know, Yung Rydah is a rising artist from Rockingham, NC who is on the come-up and he is buzzing quick because of his hit single "Or Whatever". But today it's not just about Yung Rydah, he's introducing us to his label More Than Music 4everLivin Music Group, or MTM4LMG for short.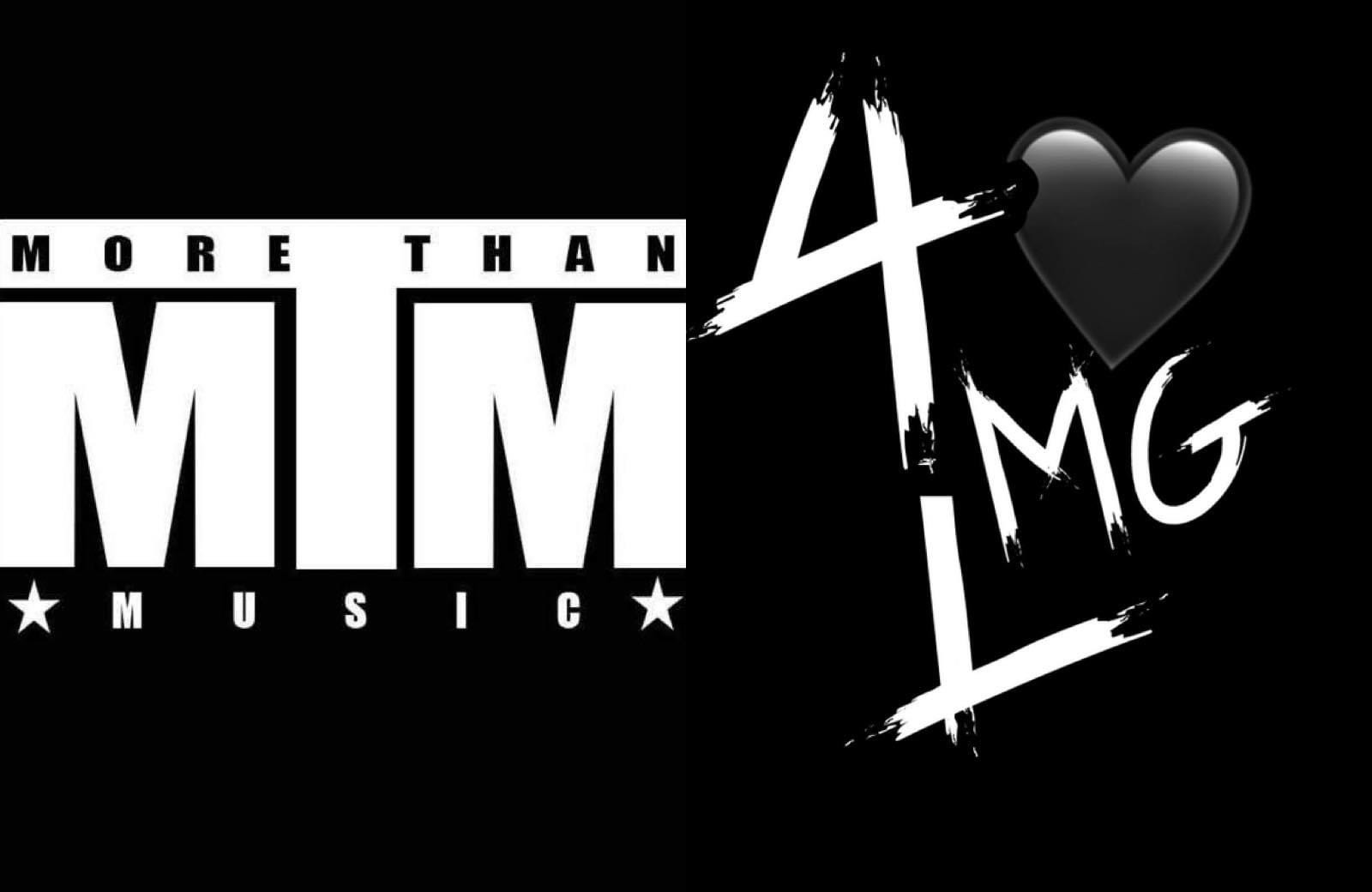 Rydah is the CEO & Founder as well as an artist on the label, then next in line we have Carolina Breezy (Hamlet, NC), another artist whom we've done a write up on. Other artists on the label include DifferentStreetz (Atlantic City, NJ) , Billy Piablo (Rockingham, NC), Plaga Lik (Rockingham, NC), LadyReddd (Charlotte, NC), Ac3 Montana (R.I.P.) & Le Sweat (Fort Worth, TX), Telan Tha Godd (Wichita Falls, TX), Bankboy $taccs (R.I.P.) [Wichita Falls, TX], Rio 4K (Wichita Falls, TX), Poncho Da Punisher (Fayetteville, NC), Babyy Blitzz (Monroe, NC), Karuhlynuh Hunni (Monroe, NC), & BigMan Bunnz (High Point, NC).
This team of artists makes up the MTM4LMG platform and the way they carry themselves resembles a mixture of the late great No Limit Records or Ruff Ryders. They are scheduled to release their first compilation project "Us, Never Them Vol. 1" on Christmas Day. Follow their team Instagram @mtm4lmg for all updates on artists.