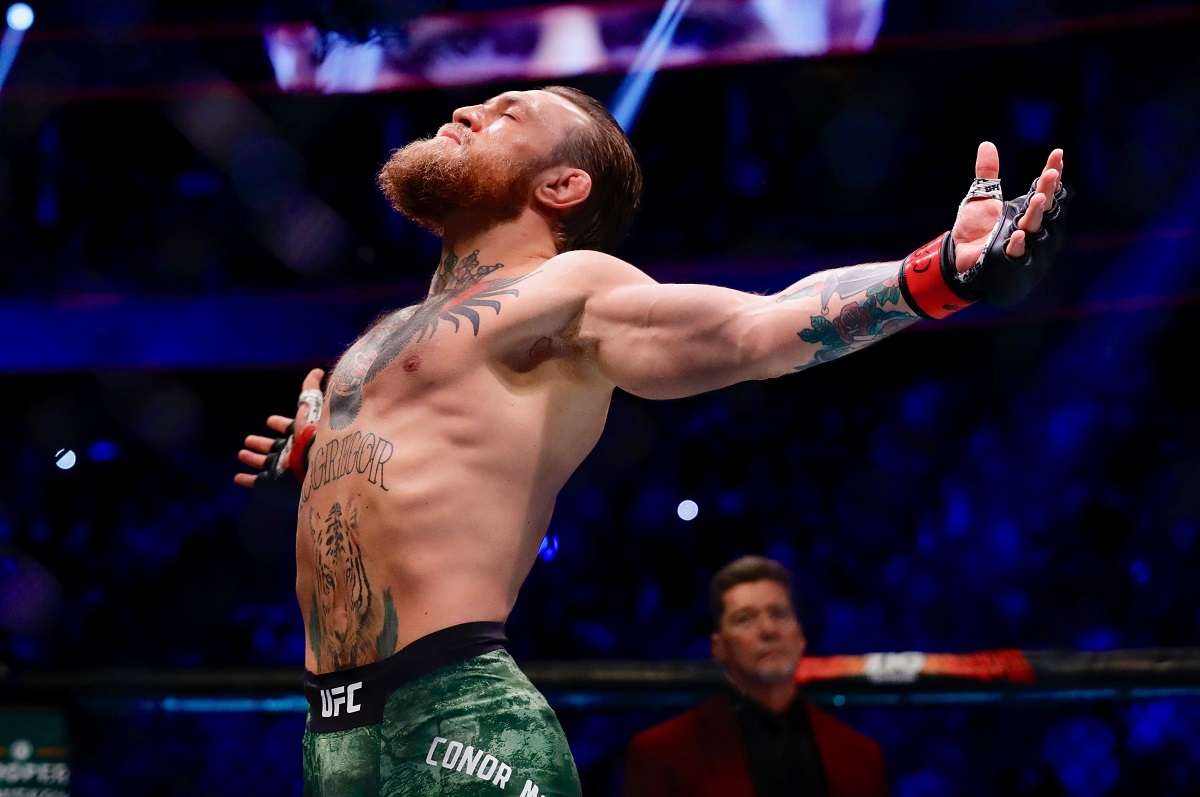 Conor McGregor faced off against Donald "Cowboy" Cerrone in what was a comeback fight for the Irishman, and ended up besting him via a TKO.
McGregor ended up bloodying Cerrone's nose with one punch, and then dropped Cerrone to the floor only 20 seconds into the fight.
"I feel really good, and I came out of here unscathed," McGregor spoke on the victory. "I'm in shape. We've got work to do to get back to where I was."
McGregor had not won since November 2016 when he stopped Eddie Alvarez, the lightweight, to become the first fighter in UFC history to hold two championship belts at the same time. McGregor then fought only his boxing match with Floyd Mayweather in 2017 before losing a one-sided UFC bout to lightweight champion Khabib Nurmagomedov in 2018.