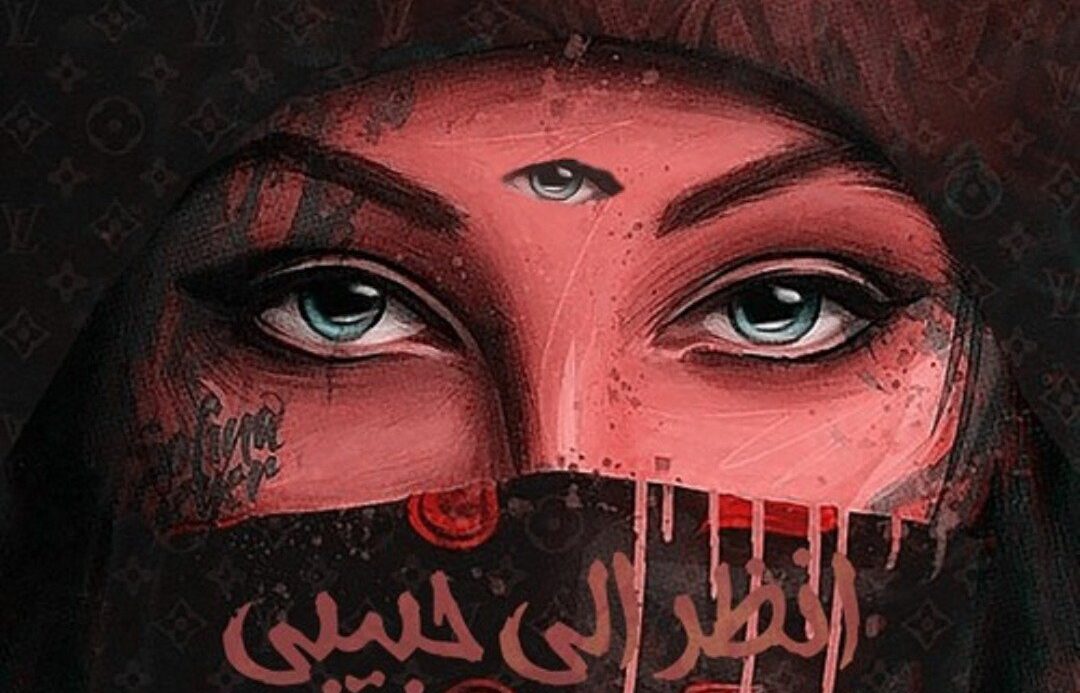 Not long ago, the music "Look at me, Habibi!" composed by Javad Safaee and Mohsen Avid, which was made in 2020, was continuously stolen by unknown people and published on the YouTube and Spotify platforms, whose owner (Javad Safaee and Mohsen Avid) after learning about this issue, they informed YouTube, Spotify and other distributions and removed the music "Look at me, Habibi!" from these platforms. Also, this music has won a private festival award in Dubai in 2020.
Composer : Jamos Parsa
Also, Forbes Zone news agency published this news in 2020:
Music Look at me Habibi! He won with 1,500 out of 2,000 votes.
Mohammed bin Rashid Al Maktoum, the King of the United Arab Emirates, attended this festival and heard the music of this festival, in this festival, which was attended by more than 2 thousand people, the music of "Look at me Habibi!" was composed by Javad Safaee, Mohsen Avid under the label "Medellin Music". won first place and was selected.
Look at me Habibi! (Javad Safaee , Mohsen Avid) ft. DJ Mahyar M2
MSC Festival is a private music festival in the UAE and Qatar that was opened in 2018.
The second place of this festival was won by the music "Welcome to Dubai" composed by Johnson Zabih Do Regeh.
Also, many people made new music using this music and claimed ownership against this music, which Javad Safaee announced by presenting documents that they stole his music.