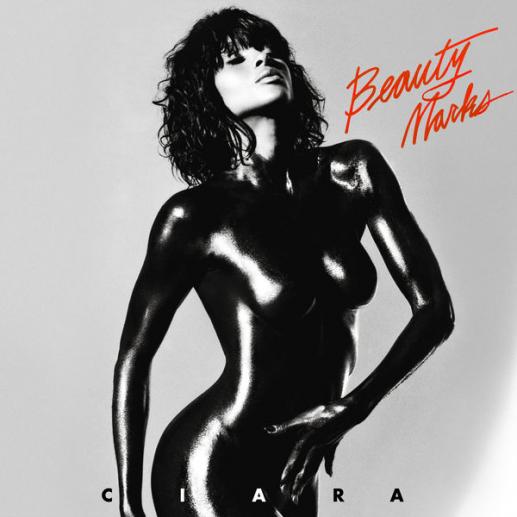 American singer-songwriter Ciara released her brand new single "Thinkin Bout You" off her forthcoming album Beauty Marks on Thursday 28 March 2019.
'Thinkin Bout You' serves as the second release under CiCi's newly launched label Beauty Marks Entertainment, following her Valentine's Day dedication to husband Russell Wilson, 'Greatest Love'.
The song is just one of many gems lining 'Beauty Marks' that you can expect to rock your socks off.
Beauty Marks is Ciara's follow-up to her 2015 record Jackie. Last month, she shared the single "Greatest Love," which followed her 2018 songs "Level Up," "Freak Me," and "Dose."
Take a listen below and share your thoughts.