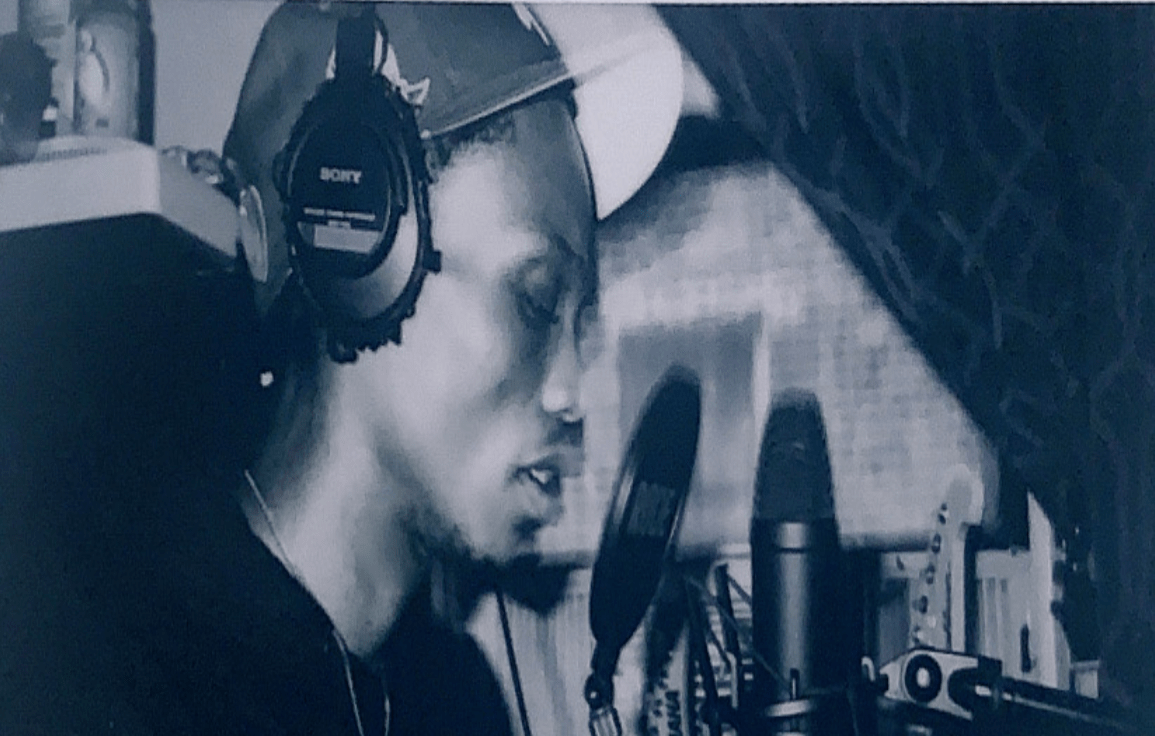 North Carolina native Cargo Qell returns with his 5 song sophomore EP "St.Car" produced by Streeta G. Again showing that the core essence of hip-hop lives on, the artist delivers exceptional bar work as well as putting us on to the world's vices at hand. In the song "Castling" he's showing a great deal of support for trackstar Sha'Carri Richardson.
He wants the crown, stating "Castling is also referring to a rook and king switching places on a chess board but in my case I feel I went from rookie to king status. Granted access to EQDistro by Rel Carter, Cargo Qell used the platform to release the storied ep. Possessing an unprecedented cadence, the artist gets through to your soul with his realist mentality. "Everyday something happens that needs to be talked about, all Streeta had to do was send the beats, I got to work immediately after that".
Although only 5 tracks, from start to finish it's a well constructed gem with intermissions of actual streetcar sounds infused as well as captivating lyricism flowing precisely.
"St." was the leading single off of the EP hitting stores a week prior. I should say, if you're a true hiphop fan tune in because these sounds cater to the 90's era of hip-hop where boom bap was at it's peak. Fresh lyrics stating today's issues mixed with that formula is the epitome of success.