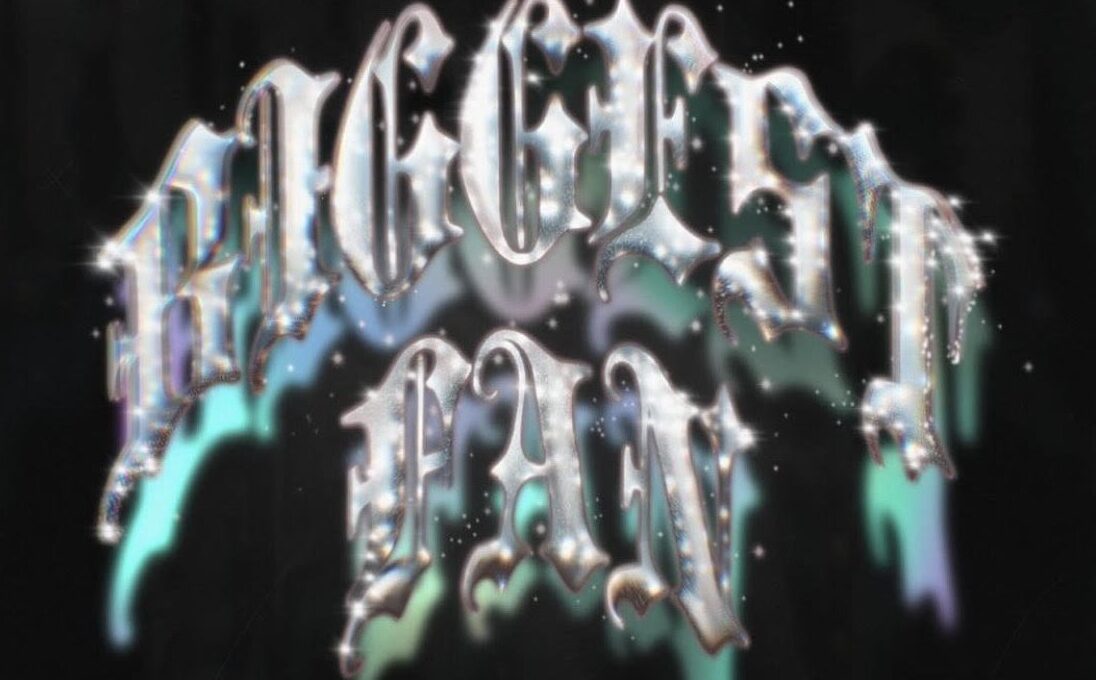 Briggzzy is a young artist from Portland, Oregon who has been gaining a lot of attention for his new single "Biggest Fan", which officially hit streaming services on the 14th of this month. The new single released under PRMRDS has already sparked a conversation about this artist's talent. Portland, Oregon is not a city known for its Hip-Hop artists, with that said the "City of The Roses" has been gaining more international spotlight with artists like Amine, and Yeat being raised in Portland. Briggzzy has his own unique style, while also having a mainstream pop/indie appeal.
"Biggest Fan" is one of the best songs we have heard from Briggzzy, I see a bright future for him if he continues to develop his sound in the direction we see him taking here. His voice is soft yet comes with a lot of character. The lyrics are catchy as well as the melodies, and the production seems to be a step up from some of his earlier works like "Wit Me" and "I.T.N". The artwork for the single is also very well done, and I feel a stylistic vibe is being shown now with each new release.
With a growing fanbase on social media and previous hardships that Briggzzy had to go through as a man and an artist, he is now in a position to take his art to the next level and break down any barriers that are in his way. Briggzzy has a very positive mindset and Is an artist who could inspire many through his experience and art. I hope to see more collaborations between Briggzzy and other local artists in the Portland music scene.
If you are interested in finding new hot music, I suggest you give Briggzzy a listen on whatever platform you use to stream music. You can also follow him on social media @briggzzy.tme