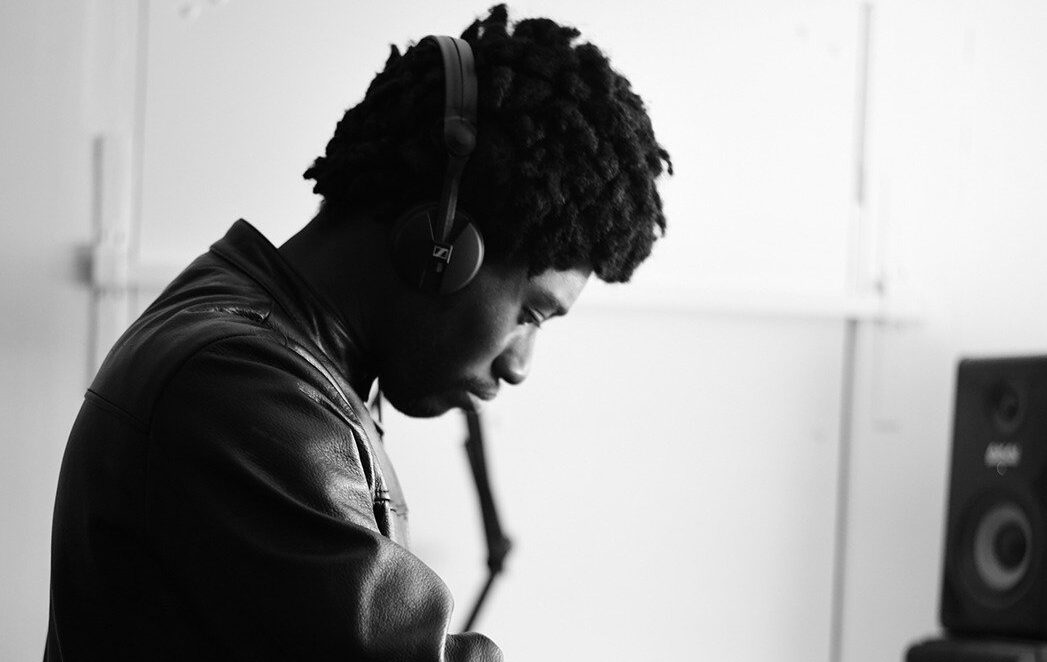 Freddie Wahter releases something to keep you hot this upcoming winter, with 3Peat. The Global artist has released the  record with legendary producer Blaccmass. The two continue to blend genres heading into 2023. 3Peat is a return to form, colliding RNB with Drill creating something new, from the jovial trap beats and unique visual aesthetics of his recent single Y2K!, which was released earlier this year.
"3Peat" presents anthem after anthem with a nostalgic sound that is immediately captivating, drumming up over 4 million streams to date. Freddie Wahter plans on presenting visuals for 3Peat to start off 2023. The video reflects nostalgia in a visual form with VHS like quality aging the mood of the record to match its Title.
Art, music and collaboration are the three most potent ingredients in Freddie Wahter's process. Working in various fields his creative methodology is ever changing, employing help from seemingly disparate fields and smashing them together for something fresh.