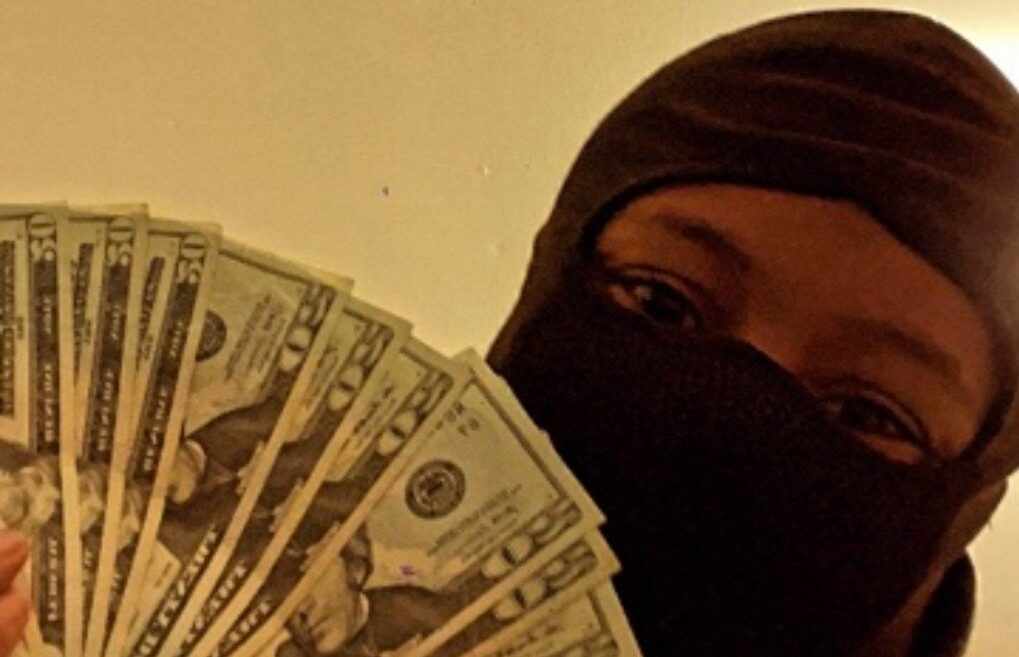 If you have heard of Detroit rap, you probably know of Big Sean, Eminem, and maybe even Trick Trick, but what about Pontiac's own rising artist, Big Norb? While he hasn't been on your radar just yet, that could soon be changing. In just two weeks since being recognized by DaHubDetroit and DetroitRapNews, Big Norb has already gained over 10,000 followers and has received over 11,000 streams for his single Onna Bible on the popular music streaming platform Youtube.
Big Norb hails from Pontiac, MI. At just a very young age he has already accomplished more than most can dream of in their lifetime. Having been recognized by DetroitRapNews, The Timeline Podcast, and DaHubDetroit, he's gathered over 11,000 streams on Onna Bible and gained over 10,000 followers in just two weeks. Whenever he spits, his music will pull you into his world.
As a rising artist from Pontiac Michigan, Big Norb began rapping when he was 9 years old. That's the background for how hard the Big Norb has worked to perfect his craft over the years and at 16 got his own studio. Once he was 20, he was in charge of a recording studio, collaborating with YakTownJDG and Terry Foster Jr. Now he will be starting his first semester of college in the subject of music production at Mott Community College.
His dedication towards his craft, his love for music, and his passion to get better at what he does. He isn't just doing it for himself, he's doing it for everyone that has supported him along his journey. He loves all genres of music as long as it feels good to listen to. "I feel like people can relate to my music because I write about real-life situations that we go through day by day", Big Norb said. "I want people to feel a certain way when they listen to my songs; whether it be happy or sad I want them to feel something! Music is an art form, so why not make art?"
Big Norb has more than 11.8k followers on Instagram, where he posts pictures of his music and related updates. He's also a popular figure on Facebook. On these platforms, he shares links to new songs and albums when they come out as well as behind-the-scenes content from studio sessions and shows.
I've heard of this guy, Big Norb. He's not just a musician but a songwriter and sound engineer. He has upcoming plans to release a new video this November and will be collaborating with BabyFxce E.
You can find his Instagram @Big.Norb