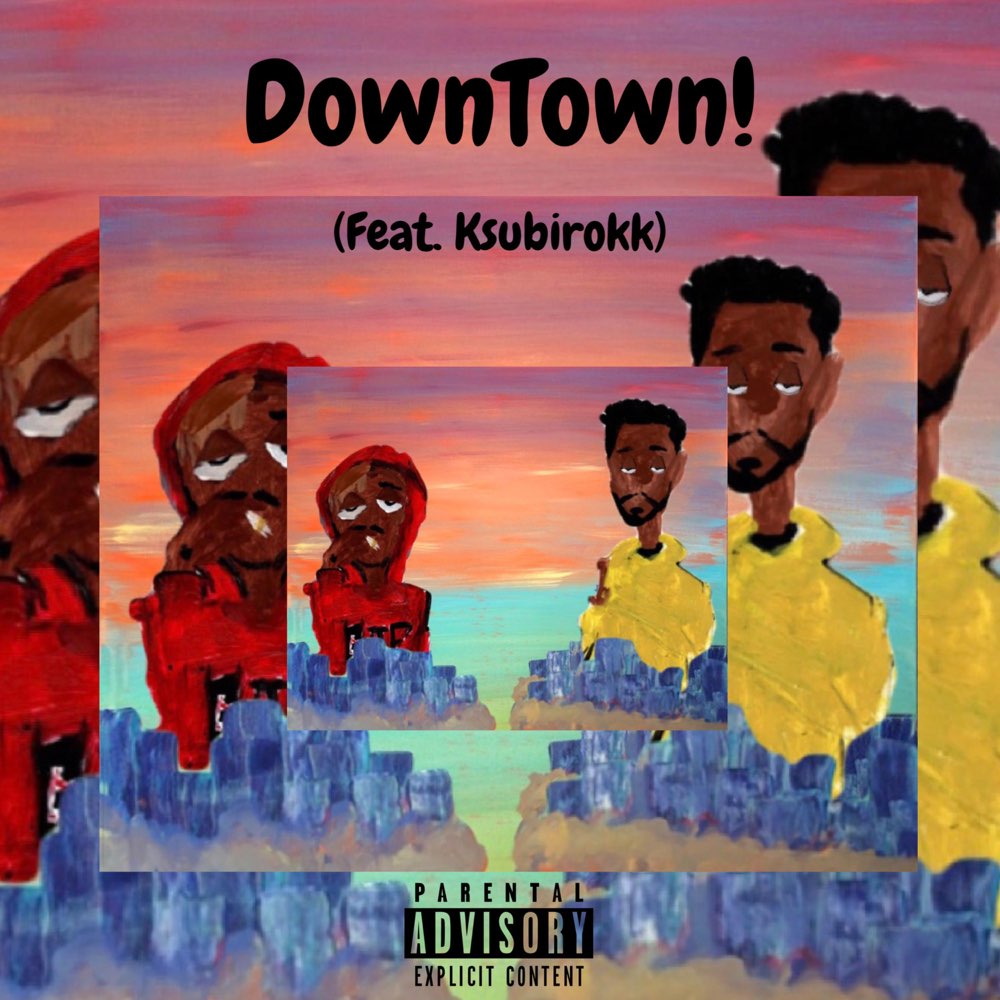 After releasing his debut album 'Different Bag' last two months, Big Han shows no signs of stopping.
The South Jersey rapper enlists Ksubirokk for "DownTown!," the first single since the release of his album 'Different Bag' on September 19th, three days after his 20th birthday.
The project features the likes of Mar856, Jersey Breeze and GSO Juice. It's a stacked album that spans 11 tracks, so there's plenty on here to get acclimated with.
Take a listen to "DownTown!" below.
Connect with Big Han below
SoundCloud: @Big Han
Spotify: @Big Han
Itunes: @Big Han
Instagram: @han1hunnid
Twitter: @2bigHan