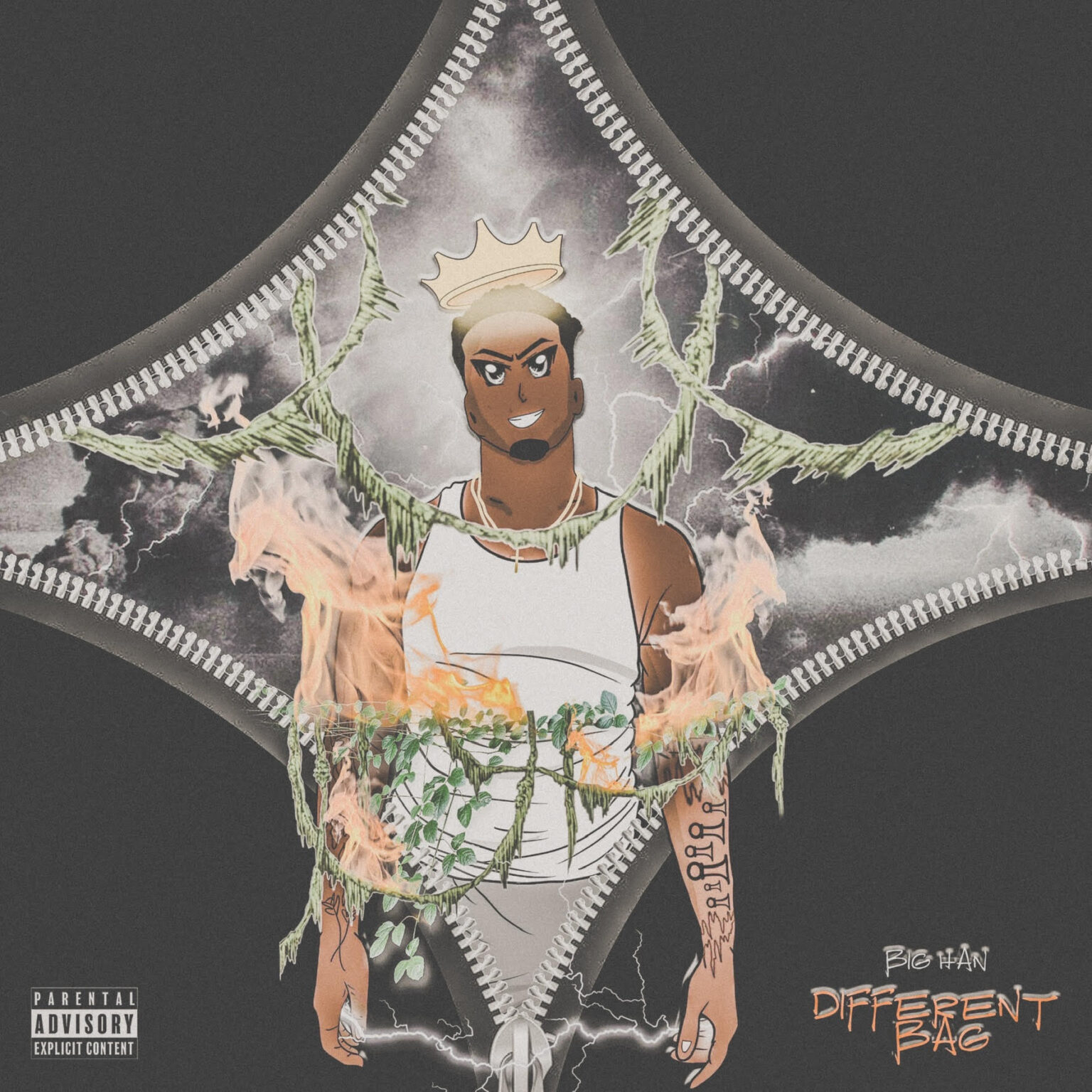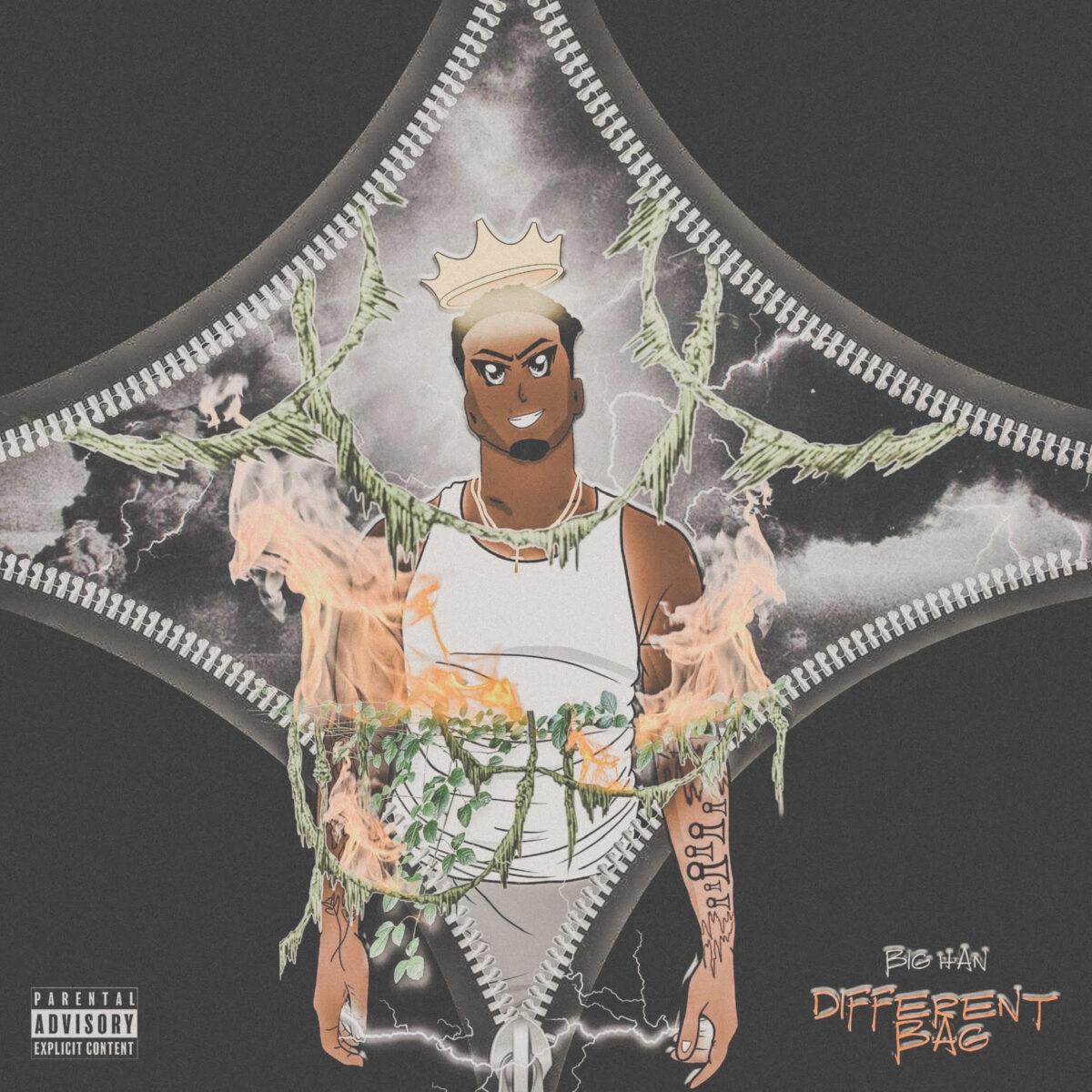 Less than three months after the release of Talk My Shit" and "Stress Relievers", the South Jersey rapper delivers his second project of 2020 "Different Bag".
The project features the likes of Mar856, Jersey Breeze and GSO Juice. It's a stacked album that spans 11 tracks, so there's plenty on here to get acclimated with.
Stream Different Bag below and get your dose of hip hop for the weekend.