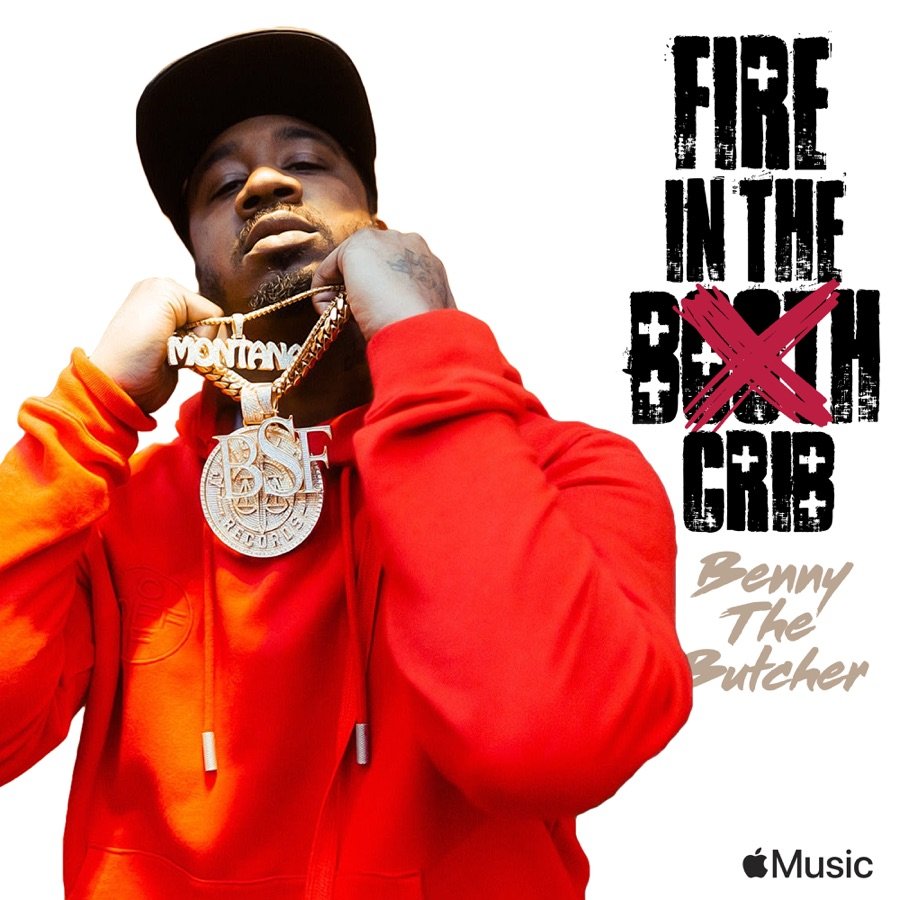 Mar 10, 2021, 06:27am EST — We're around the corner from Benny the Butcher releasing his Harry Fraud-produced The Plugs I Met 2 project. Before that March 19 release, The Butcher was on Charlie Sloth's radio show for a "Fire In the Booth" freestyle.
Off top, you know Benny is blazing the bars, so don't be surprised to hear him black out on here. Keep an eye out for the video to drop soon too.
Check out Benny's new Fire In The Booth Freestyle now, and keep an eye out for The Plugs I Met 2 to drop on March 19th — while surpassing its acclaimed predecessor is no easy feat, if anyone is capable of such evolution, it's the forefather of butchery himself.
in recent news, Michael Rainey Jr. Blasts Jay-Z, Swizz Beatz & Timbaland, Calls them 'Sellouts'