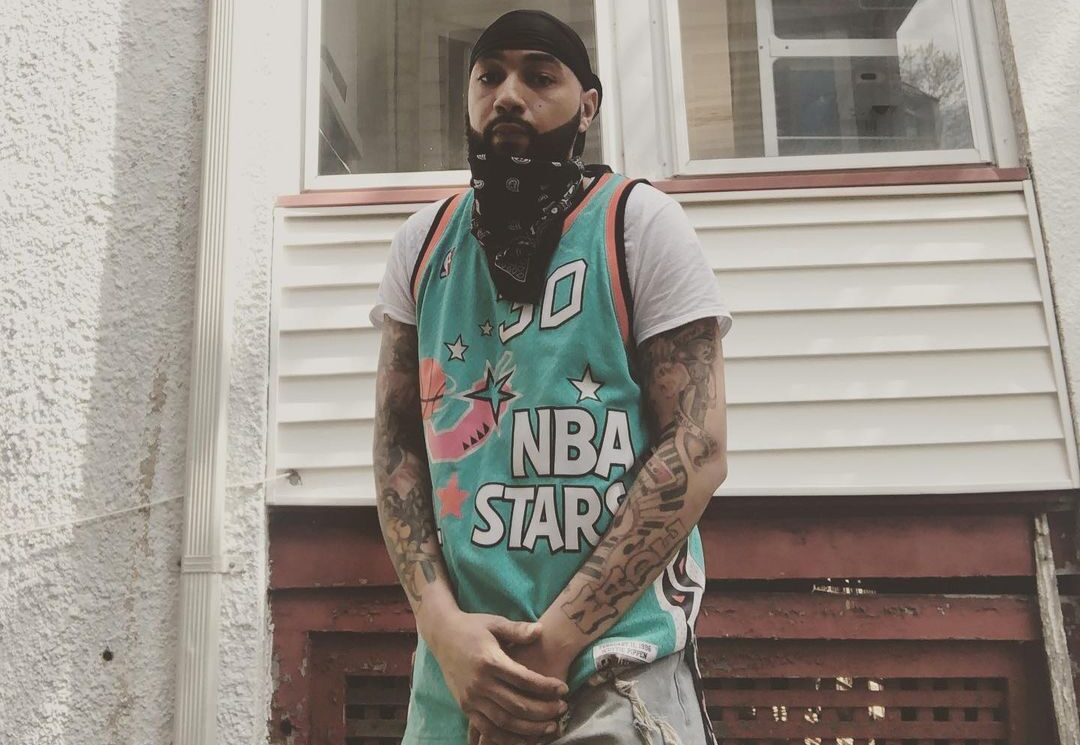 Mar 02, 2021, 06:45am EST — Hash 100's is a versatile artist from New Jersey. He made a name for himself on the battle rap scene. He rose through the ranks of block city and made it to the Url. He is now focused on music to show the world his reach.
His hard East cost flows and bars and his melodic make a mixture for a beast from the East. His street stories and everyday life makes hash a must listen for 2021 and beyond.
Listen to his new single "Buggin" below.
Connect with Ha$h 100's on social media for updates on new music, videos, and more; @hash100s