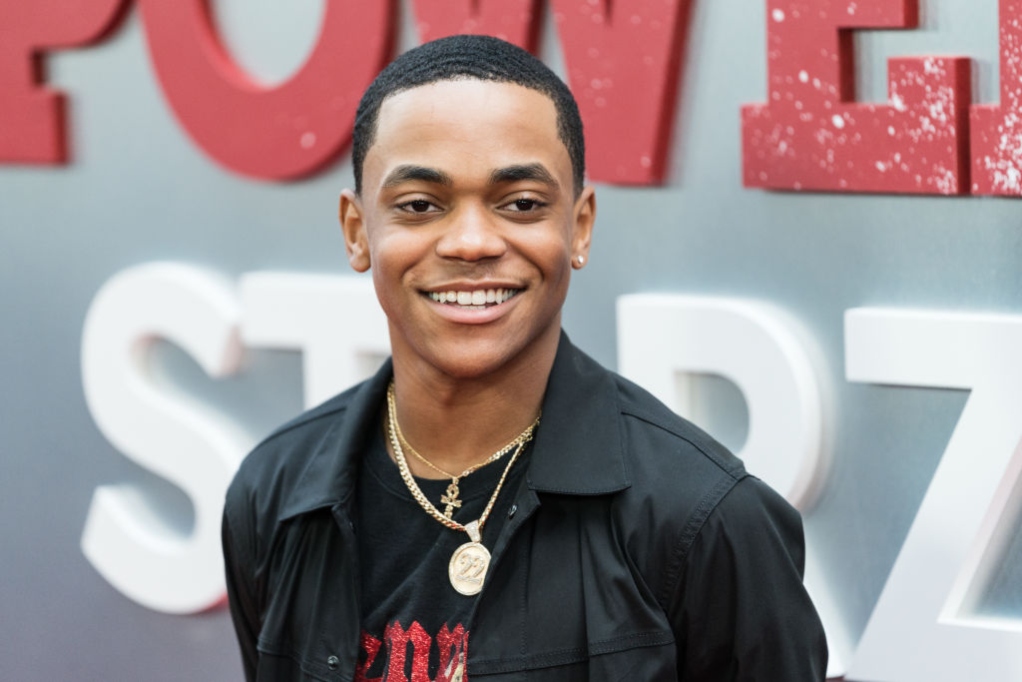 Mar 10, 2021, 02:33am EST — Swizz Beatz and Timbaland recently announced that they sold their 'Verzuz' platform to Triller in exchange for becoming "large shareholders" in the Triller network. While the two producers were congratulated for the business deal, some have expressed disappointment in the acquisition.
Similar to DJ Akademiks' thoughts on Jay-Z's Tidal deal, Michael Rainey Jr. spoke out against Timbaland and Swizz Beatz for selling their brand. Posting on his music account, the Power actor accused the two hitmakers of chasing the money and even labeled them "sellouts."
"Sellouts," Rainey wrote on his Whereis22 Instagram account. "Can't ever jus have something of our own it's always bout the money. Cool move but these n***** still sellouts."
Rainey maintained the same energy for Jay-Z by later posting in his Instagram Story, "N I feel the same way about Jay Z selling Tidal so don't come to me wit that argument!!"
As previously reported, the 42 artists who were featured on 'Verzuz' have also been made shareholders in Triller. Jay-Z recently sold his majority stake in Tidal to Square, Inc. for $297 million and a position on the company's Board of Directors.
Look below to view Michael Rainey Jr.'s posts.