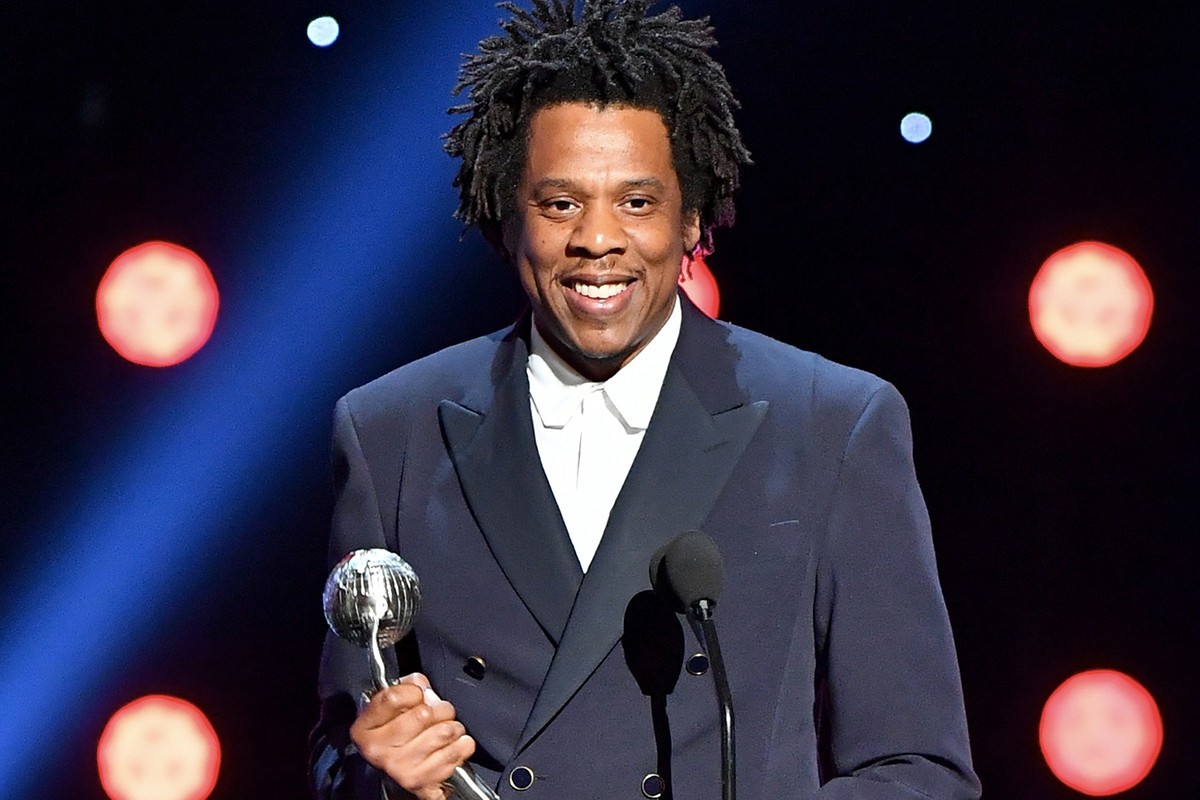 Jan 29, 2021, 11:07am EST — Back in 2019, we broke the story of JAY-Z planning a new album, which was presumably set to release in the coming months. However, with COVID happening, those plans were pre-empted, as he linked with Jay Electronica for their collaborative album. Now, this week, Swizz Beatz took to the gram to share photos of smoking cigars with HOV.
Considering Jay never appears on social media, unless its for a reason; many are speculating that this is a hint for his next body of work. Jay, who released 4:44 four years ago, had also lined with Beyonce a year later for their Carters album.
With Swizz and Timbaland getting the VERZUZ NFL deal through Jiggaman, we're curious when new music will be arriving. Let us know in the comments what type of content you expect to see from Jay on his next project.
in recent news, Meek Mill & Leslie Grace Shares 'CONGA' Music Video