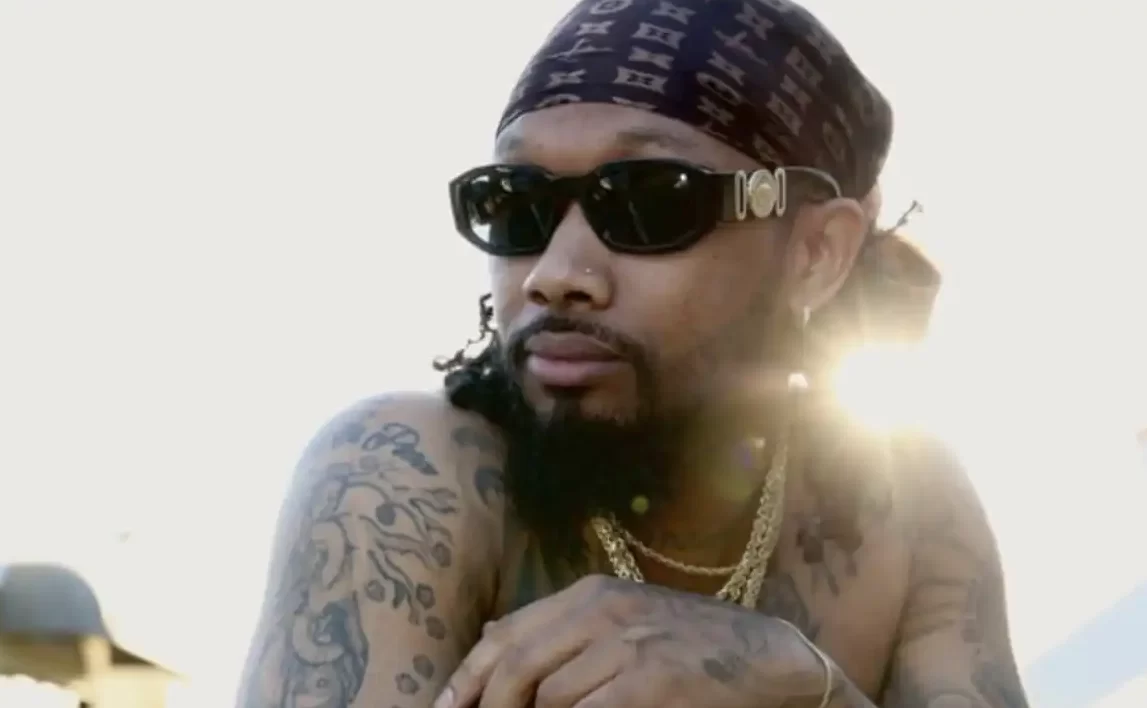 Today we sit down with Inland Empire/Inland Records artist "Najih" to discuss about his latest single, upcoming projects, and more in-depth convo behind the music. First off, let's take a dive into this year and what's come to fruition already.
1.) Q: What's your most memorable moment this year, so far?
A: I would most definitely have to say the John W. North High school basketball collab we did for their team gear. For us to be able to give back to the youth in a positive way as well as get our brand out there was just a good feeling on both ends.
2.) Q: What's the meaning behind your latest track "Like This"?
A: I think this record was just a fun vibe for me when I made it. I have been falling in love with Afro beat and worldly music. So, this was just my way of putting some Najih on these types of records.
3.) Q: Any upcoming projects? That you can speak on…
A: Right now, I'm working on my first album. "A work in progress" and I'm really excited for this. This next chapter in my life and the timing feels right to just start going all in on my first album. Really having a good collective body of work is and has always been my goal.
4.) Q: What goals would you like to accomplish this year?
A: This coming year going into 2023 I want to go on my first tour and just connect with people who really enjoy my music & just keep expanding the Inland brand.
5.) Q: If you could collaborate with any artist, who would that be?
A: Right now, hands down I would want to work with Tems, Burner Boy & Drake.
6.) Q: At the end of the day, all artists have something that drives them. What's your daily motivation?
A: To have everyone around me good. That's my motivation. I got people who I really love and cherish who are struggling financially and with just life. I want to be able to change their lives.
Thank you again "Najih", for taking the time to sit down with us. We appreciate the dedication to your craft and hope you continue to strive!
click the link below to hear the latest single
https://music.apple.com/us/album/like-this-single/1642633422