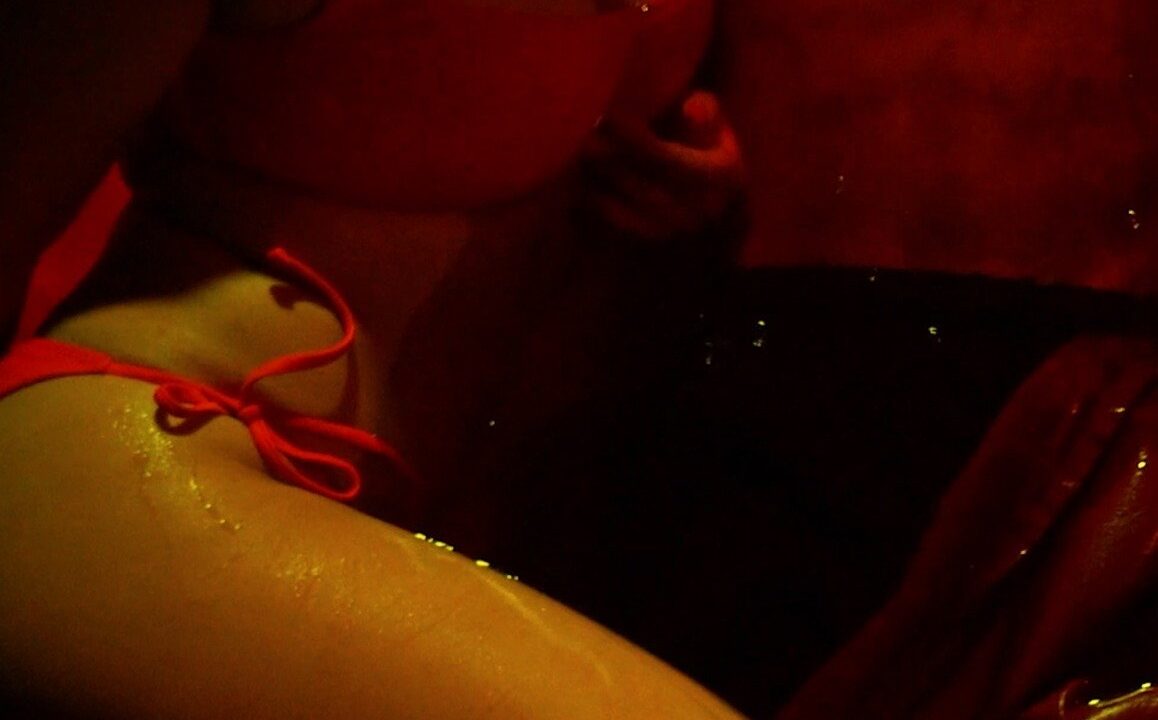 Many young adults base their relationship goals on social media which can cloud the hard work and dedication needed to keep the spark alive. While discipline is indeed important, there's also a fun side to being in love that American rapper, singer, songwriter, and record producer Azazus wanted to highlight in his latest single, All Night Party.
The song has a frisky reggaetón rhythm blended with melodic rap that expresses the intimacy of enjoying the time spent with a lover or significant other.
"When you're around each other it's like an all-night party," Azazus explained.
It creatively talks about finding common ground both parties enjoy. Being comfortable around each other, and genuinely basking in each other's company. Azazus used modern lyricism to entice younger audiences while still appealing to mature listeners that find interest in adult conversation.
All Night Party features Azazus' rich vocals and a vivid demonstration of hip-hop, reggae, and contemporary elements. The song's melody and lyrics aptly match the message that affection is sometimes playful, passionate, and laidback.
Azazus, whose real name is Dennis Lee Walton Jr., has been exhibiting his creative side at an early age. He created songs and showcased his music at functions in Alabama throughout his childhood. He began performing at events 14-years-old.
By 2010, he developed his sound to become a distinct artist in the music industry, and six years later, he released music under the alias Azazus. Since then, he performed at music festivals, worked on several projects, and developed his fanbase as a content creator on TikTok.
Stream All Night Party below:
https://www.azazus.com/all-night-party
https://www.instagram.com/iamazazus
https://www.twitter.com/iamazazus