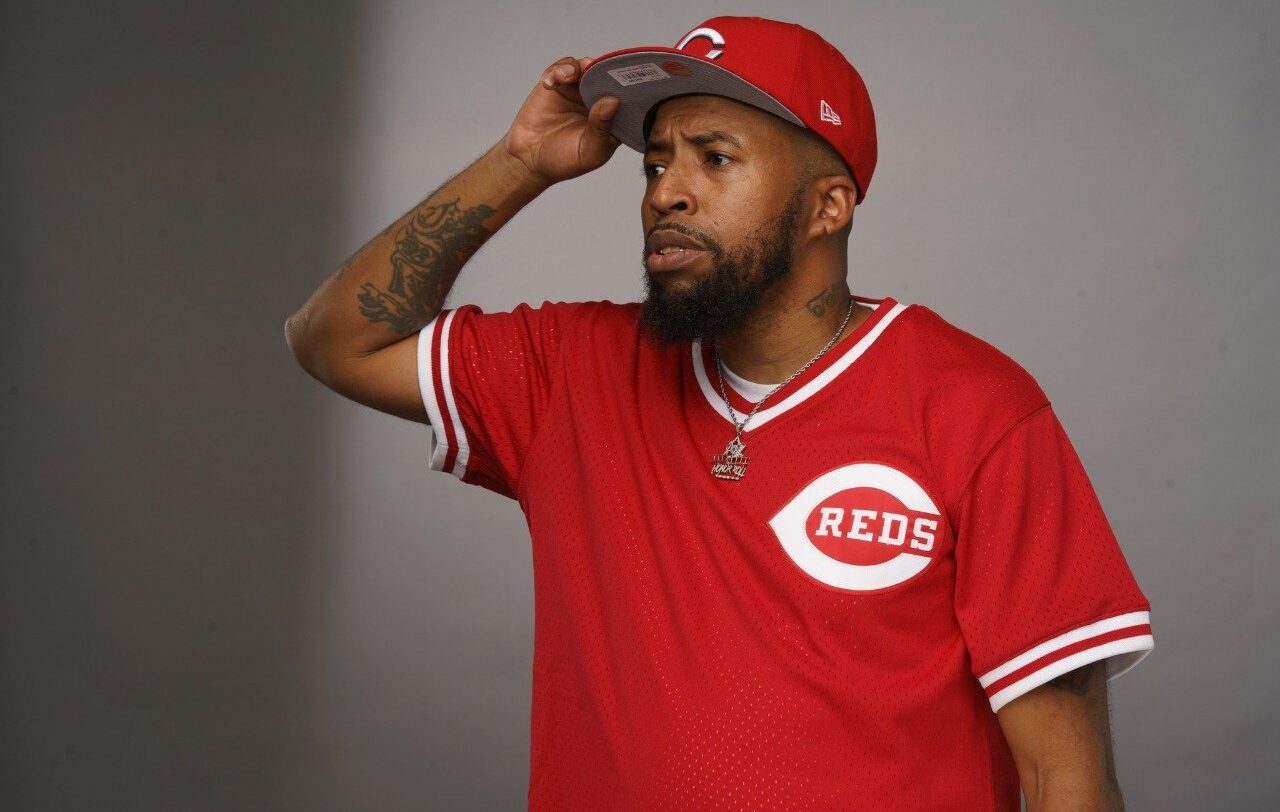 Ohio native HonorRoll has just dropped his latest single, 'Time'. Fans may recognize HonorRoll as a fantastic singer and Released his first project at age 18, hit many stages, and produced for a wide range of artists. Fans of his music have been waiting patiently for the release of new music and now their wait is over! 'Time' features an 80's feel with retro synths and an upbeat beat that will put you in your own time machine back to the 80s! Get ready to party like it's 1989!
About HonorRoll
Born and raised in Ohio, HonorRoll began writing and producing music in the mid to late 1990s. After dropping out of school to pursue his dream, he decided to become a professional engineer early in the 2000s. His first project was released at the age of 18, and he has played on many stages and produced for many artists. Working on new projects with various artists, including himself. Music is a passion and being an engineer allows him to express his creative side while getting paid for what he loves. Whether it's on stage or in the studio, you'll find HonorRoll ready to work! Took a break, but he's back to get the therapy he needs.
What makes him apart from others
HonorRoll is a musician, engineer, and producer. He started out at 18 dropping his first mixtape. Dropping out, he devoted himself completely to music as an artist and continued on his own path to growing in knowledge. After many years working with other artists, his experience has led him to release various projects. His most recent song Time has been getting good feedback from fans across social media platforms. His skills in music are great but it's his ability to connect with others that makes him apart from others.
Listen To The Full Song
Time is available on Spotify. It's an upbeat record that will hopefully get people tapping their feet and putting a smile on their faces. The vocals used by him are very soulful and catchy, which makes you want to listen to them over and over again. With his new track out, he plans on releasing another one before year-end. We can't wait for what he has in store for us next! listen time now on Spotify.