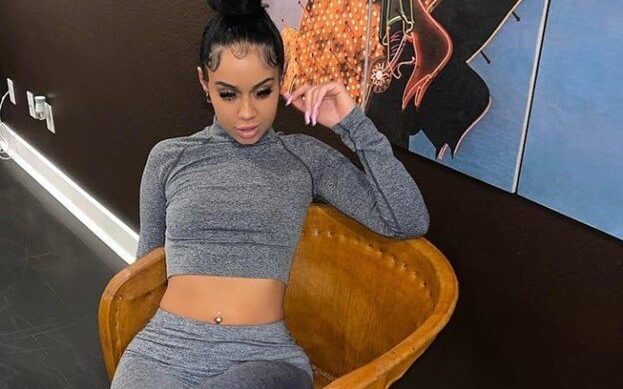 Every woman wants to feel beautiful and be the best version of themselves that they can possibly be and Yesenia Martin believes that everyone should have the right to look good, no matter how much money they have in their pocketbook. Martin wanted to start her own business while she was still in high school, and she knew she had to do something that would get people's attention right away, so she decided on fashion design, which would allow her to express herself through the clothing that she could make.
Her Beginning
Yesenia Martin aka Spunky is an aspiring singer-turned-entrepreneur who has found a way to turn her passion for fashion into a business. She went through a tough time in her life when she was struggling to get by. Yesenia Martin always had an interest in the fashion industry and dreamed of designing high-end dresses for the red carpet. She knew that becoming a fashion designer would be hard to make on her own, but she had no choice but to try. The struggle is what shaped her into who she is today.
How She Got Into Fashion Design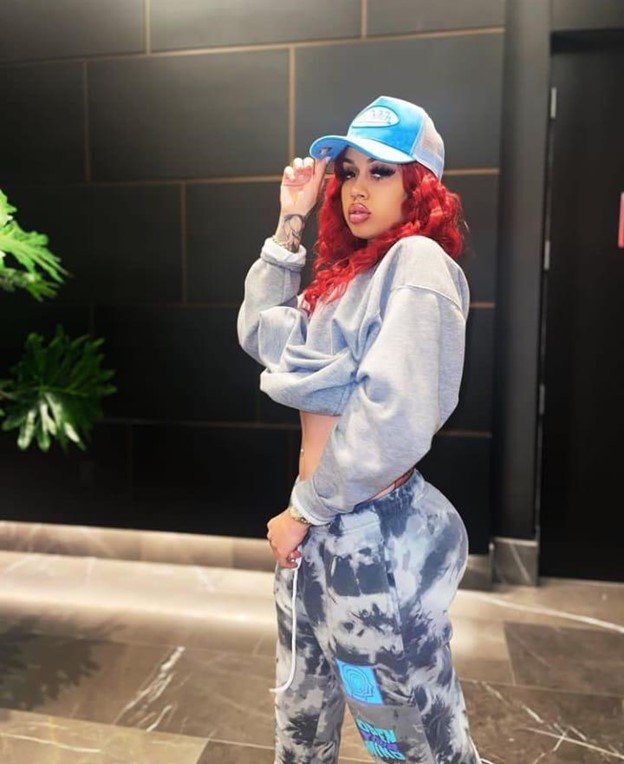 Yesenia is a fashion designer and entrepreneur with a background in singing. Her journey has been an interesting one. She spent most of her time after high school pursuing her passion for music as she became more engrossed in the world of fashion design. Her love for fashion grew stronger and stronger, and it was all she could think about doing day in and day out. At that point, she knew it was time to take a leap from singer to full-time designer and entrepreneur with an eventual clothing line.
Her Journey as an Entrepreneur
Yesenia always had the desire to make music. She would sing all the time in front of the mirror with her hairbrush in hand. Even as a toddler, she would sit on her parents' bed and pretend to be on stage performing for a sold-out crowd. She loved performing and being on stage. But she never pursued it as a profession. Instead, she became an entrepreneur with the successful brand Spunky Gypsy. It is said that Spunky Gypsy has its own celebrity following.
At first, she struggled to find her unique style. It wasn't until a trip to Los Angeles that she found it. She discovered that all of her favorite designers were actually Spanish Gypsy-inspired fashion designers. The more she researched, the more she realized that there was a huge market for Gypsy-inspired clothing in America. And that's when Spunky Gypsy was born.
Conclusion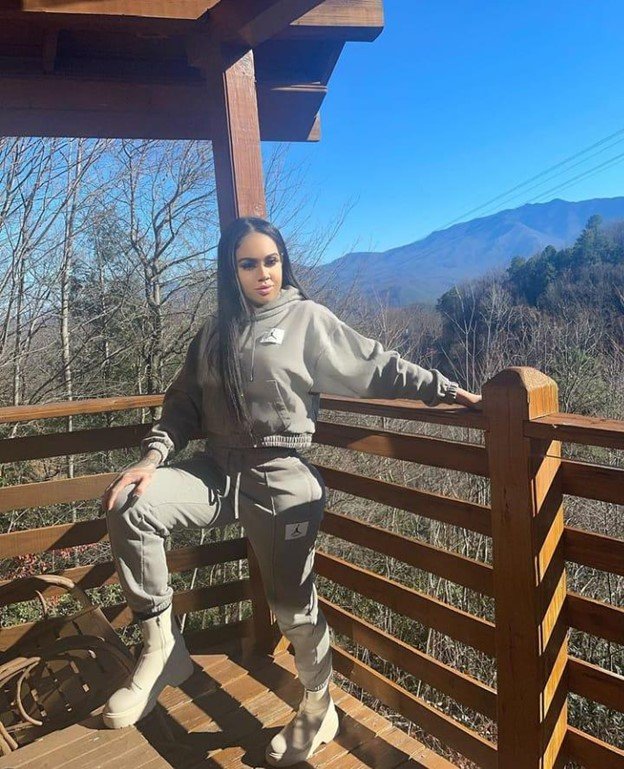 Yesenia's story is one that is not often told. She fought for what she wanted and didn't let anything get in her way. The lessons learned from her journey can be applied to anyone who wants to start their own business or pursue a dream career.
"Yesenia is very talented and passionate about her crafts. From the first day I laid eyes on her, I knew she had incredible potential, and the energy was there. With the right strategy and team for the support, she'll definitely go far as she is a natural-born hustler with star status," says TheQuantumPlane.
Check out her website