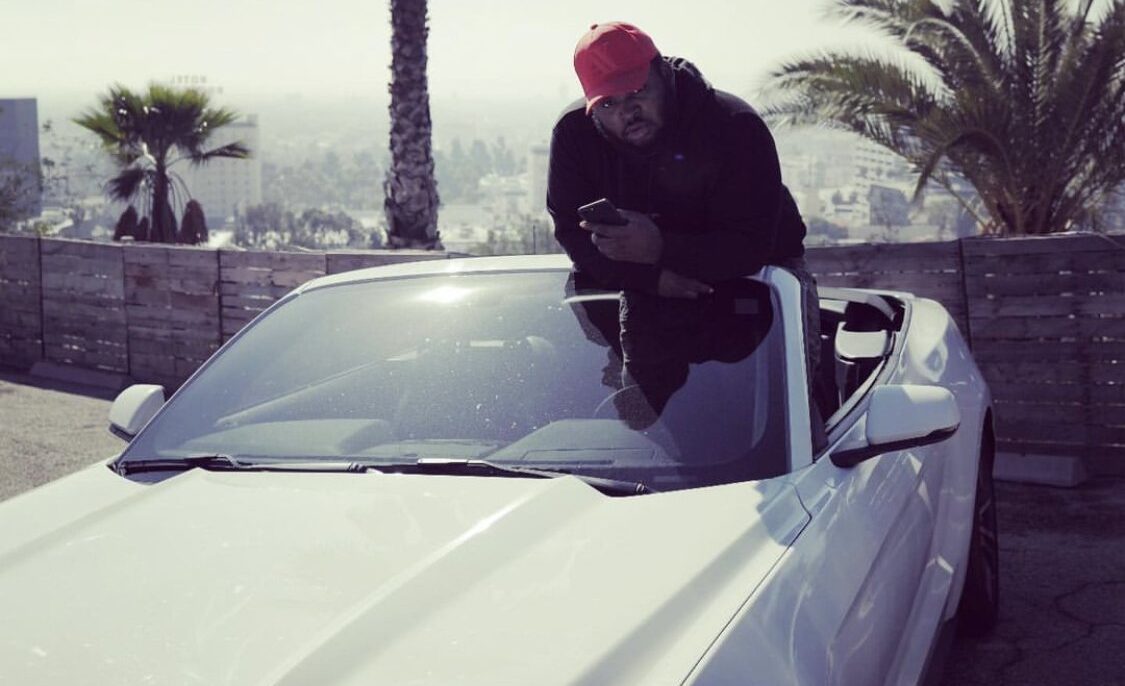 Producer & Songwriter PromoBoi best known for his Production With Artists Like Lil Baby , NBA YoungBoy Toni Braxton , Mila J And More.
reeling in over 5 million in sales & 500 Million streams, Beyond his affinity for music and the art of creating music since the young age of 15, PromoBoi is the definition of a workaholic, someone who spends his waking hours in the studio doing what he loves.
You know what they say: hard work pays off… and Promo is living proof that work ethic, dedication, and passion leads to success, prosperity, and respect.
His Latest Project " Long Story Short " Is Being Released Mid October .