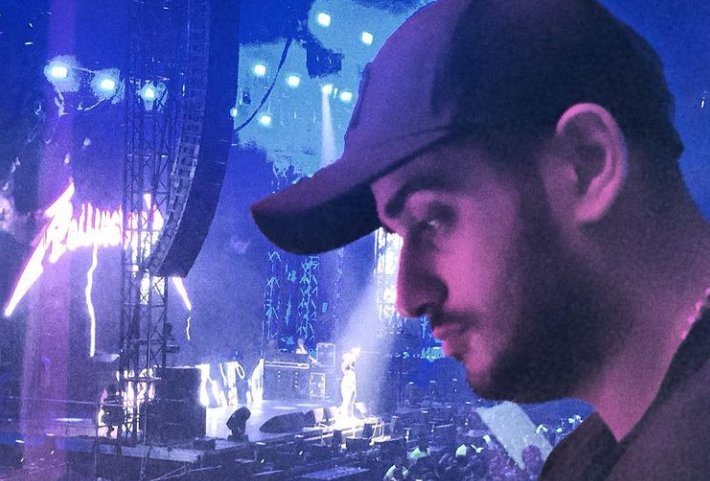 The growth of technology has helped many artists improve their recordings before releasing them to their fans. Some songs use technological advancements to add to the tracks, while others use technology to add a different feel to the music. However, as more recording labels embraced technology in music, a new genre in the form of electronic dance music (EDM) was born.
Electronic dance music uses a broad range of electronic sounds put together chiefly for festivals, nightclubs, and loud parties. This genre has attracted millions of people worldwide as it brings a different kind of energy to the environment. The earliest examples of tracks from this brand of music date back to the 1980s when underground festivals were prevalent and the club culture was surging.
Today, EDM artists are making more money than other musicians in other genres since people's tastes towards dance music is expanding. For this reason, more young artists are trying their luck with this genre despite the stiff competition surrounding this type of music. One of these young artists is Anthony Hathaway, a native of Toronto, Canada, and currently a household name in the city's club scene.
Anthony was raised by parents who were into music but never put pressure on him to follow in their footsteps. They wanted their son to search for his passion as long as he grew into a responsible and kind person. His teachers described Anthony as a model student due to his ability to maintain good grades while participating in many extra-curricular activities.
Music became Anthony's main hobby, given that he's surrounded by people who were either singing or playing instruments. His parents were members of an acoustic band where his mother was the lead vocalist, and his father played drums and guitar. Music ran in his veins, and he was already showing potential as a singer and instrumentalist at a young age.
Anthony became a member of the school's glee club in high school while playing basketball as a varsity athlete. When he entered college, he decided to give up sports to focus on his studies while playing in his parents' band during his spare time. He started listening to more upbeat artists like David Guetta, Afrojack, Calvin Harris, and Avicii during these years.
Since his parents encouraged him to take his own direction, Anthony chose electronic dance music as the genre he was most interested in. He familiarized himself with samplers, keyboards, synthesizers, turntables, and other instruments that could help him build a career in the genre. Anthony mastered these instruments, mixing beats and using samples from other songs.
After sharing some of his material on SoundCloud and Spotify, Anthony became an online sensation. He's garnered thousands of listeners on these platforms while growing his Instagram, Facebook, and Twitter accounts in the process. Anthony is thankful to his parents who encouraged him to be his own artist, and he promised to continue to make them proud of his success in the music industry.