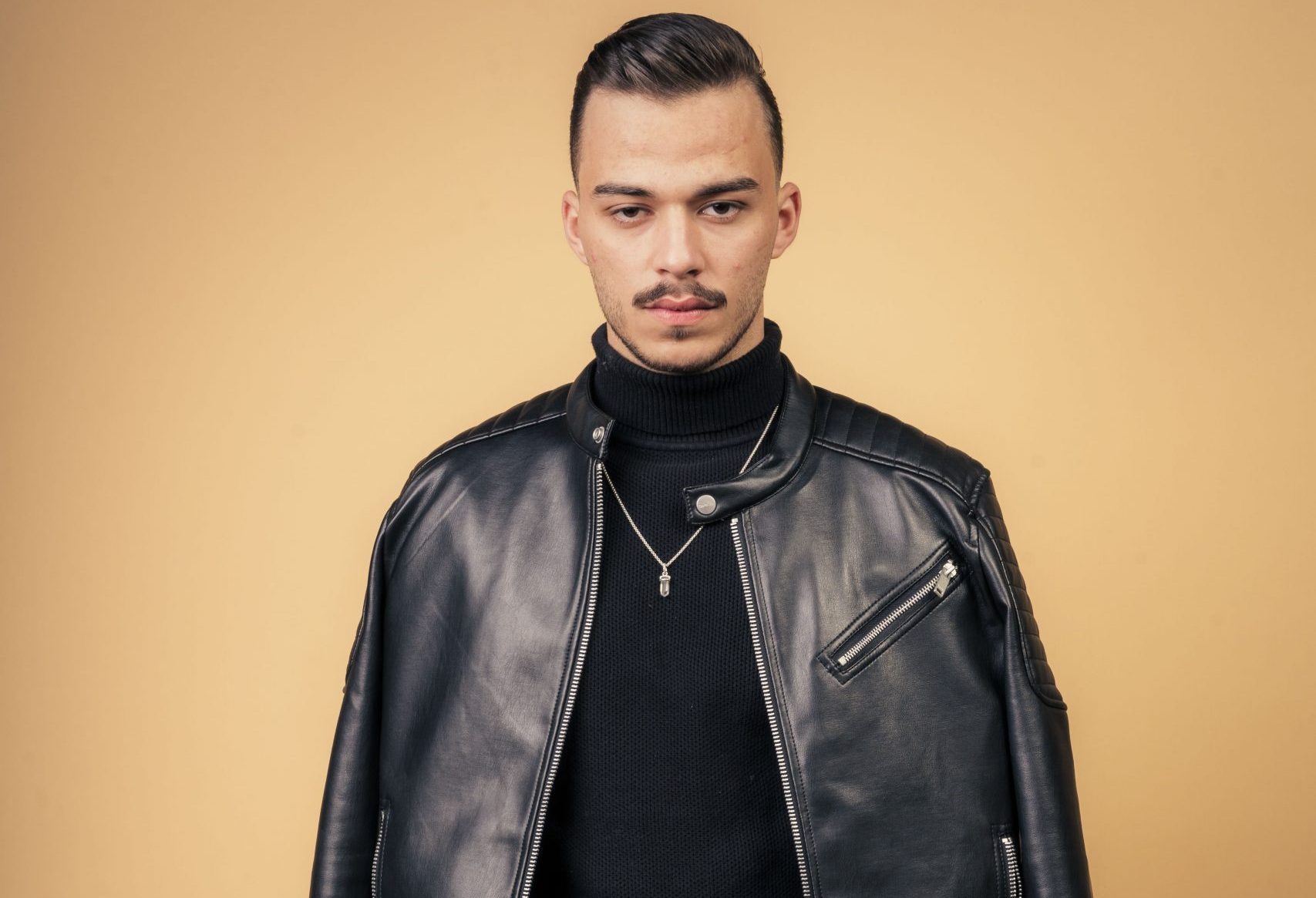 With such a beautiful voice, peaceful yet uplifting music, and meaningful lyrics, 20-year-old Jordanian singer and songwriter Husam Zeyad Hussein (professionally known as Siilawy) has garnered 640,000+ subscribers and about 90 million views on his YouTube channel, all in nearly a bit more than 1 year.
The young singer/songwriter, whose stage name is Siilawy started singing and uploading his songs about two years ago when the COVID hit. What happened by coincidence has now turned into a full-time career for the fast-rising star. Of course, it helped that the artist has always loved writing, and he said he confided in writing to express his feelings, emotions, and thoughts.
According to Siilawy, his songs can be very "personal and bold," because of the number of details he shares about his personal life, family, love, and even relationships. Siilawy's goal is to leave an impact on his listeners. He is hopeful that people will still remember his songs a long time from now.
Follow Siilawy to keep up with his next release as he teams up with LXIV 64 on the track "Shadows"!
Instagram: https://www.instagram.com/siilawyofficial/?hl=en
Youtube: https://www.youtube.com/channel/UCJO1mAZZyib8bYHAlNFjSBQ
Spotify: https://open.spotify.com/artist/5VZr6vX1UPRRf9tneUEi2B?si=KLju8CzTRpiuaalFoIZCsg
Website: www.siilawy.com