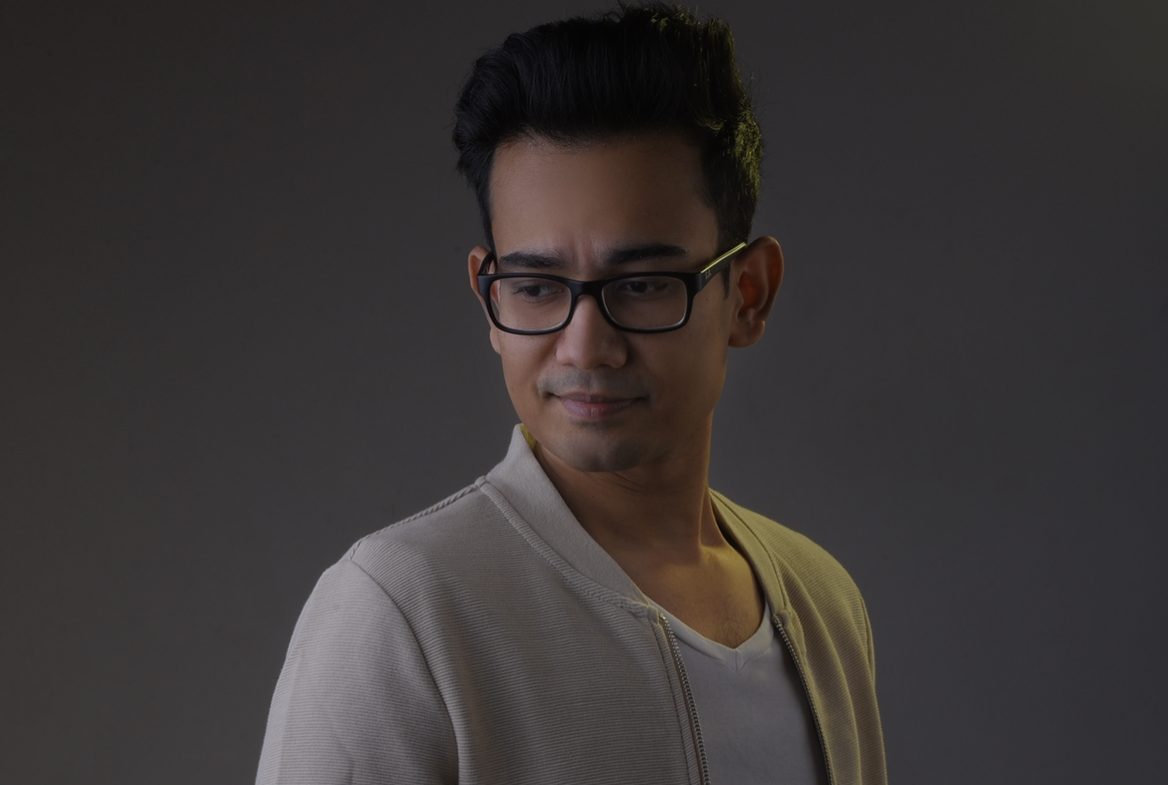 The music industry is one of the most demanding and competitive spaces in the world. The internet and incredible connectivity around the world can make some songs popular in a matter of a few days or take them down the same way. Many dream of entering this industry, but it's not as easy as it looks.
Even those who manage to enter this competitive world cannot stay in it because of the stress and hard work it takes to be a musician. And among these talented artists is Rajesh Kumar, better known as RavoXi, an EDM producer.
RavoXi has entered the EDM industry, which he says is currently dominated by the Dutch, and he wants to prove that an Indian producer can also uplift this industry. And so far, RavoXi has been making impressive and steady success.
RavoXi has always been a fan of music, and according to him, it teaches and uplifts the soul and spirit. RavoXi has set out to make music because it's his passion, and he wants to help people and brighten their days. Currently, RavoXi is based in Bangalore, India. Growing up, he never attended music school, nor did he have special lessons of any sort. RavoXi had absolutely no background in music, and therefore, it was a tough decision for him to dive headfirst into this industry.
But as he remembers, all these factors, which felt like obstacles, were still not enough to stop him. RavoXi had a vision and a burning passion, so he went ahead and trusted in himself and had faith in his abilities.
As of now, RavoXi's music has been played on radio stations around the world. One of them is Europe's largest web radio called RauteMusik. However, this is not the end of his achievements. In a short amount of time, RavoXi's music has also been featured on EDM Charts TV, Paradise Networks, ESEA Trance, Bangalore Trance, Party India, and many more. When looking at these milestones, it's clear that the chance he took on himself and the faith he had in his abilities were all correct.
RavoXi has continued to exceed everyone's expectations, and he has come out as a successful EDM producer who is on the way to more success. However, none of this was easy, and RavoXi had his fair share of hardships to get where he is today. As he remembers, he mentions that growing up in a developing country with limited resources was never easy, especially in the music industry.
RavoXi also remembers the learning it required to get where he is today since he had no prior knowledge or education in producing music. When giving advice to other people, RavoXi says that perseverance is key, no matter how the odds are stacked against you. He also says that you need to focus on being disciplined, which will take you a long way.
When looking at the future, RavoXi is only getting started. He has some incredible plans which include him pursuingcollaborating with artists that have inspired him, such as Viz, Dubvision, StadiumX, Divinity, Yoel Lewis, Ilan Bluestone, and many more. Furthermore, he also wants to tour South America and win the hearts of even more people on his musical journey.